Dentist Appointment: Why I Need a Dental Consultation?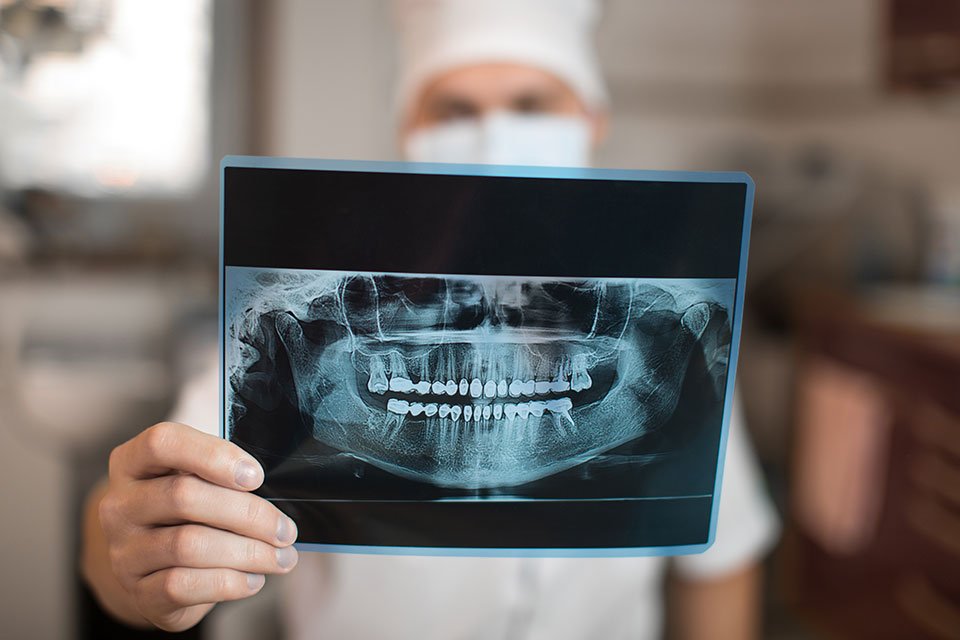 What to expect during a dentist appointment? This is a question that a lot of patients do before hitting any dental office.
Dental consultations are non-invasive visits with your dentist where you can talk about your dental health, concerns, issues, and some options to treat any dental problem.
If you live in the United States and you have dental insurance, probably you have coverage for a consultation with your dentist for free.
If you don't, perhaps looking for different alternatives will be your first choice.
Everyone knows that dentistry in the United States can be quite expensive.

Now, if you are considering extensive dental treatments but you can afford any of them back in your home country.
Finding a dentist in Mexico will be a good idea for you and your family.
Sometimes you already have an idea of what you want.
You are already dreaming with the perfect dental procedure, and you might be thinking that since you know what you want, you don't need a dental consultation.
Some patients just refuse to have the first consultation because they think that they know what they need.
However, a dentist appointment is something that you need before any procedure.
This first consultation with your dentist in Tijuana is crucial for several reasons.
Especially if you have never been in the city and you are coming for the very first time to a dental office in town.
You can call them before setting an appointment.
The person answering you on the phone will ask you some questions just to try to guess what you need.
But you will need a dental consultation anyway when you arrive at this dental office.
A dental consultation is essential, and next, I'm going to explain to you why.
Dentists will explain your Options
There are a bunch of possible solutions for dental problems.
Each patient has different needs though, and the dentist should choose the best approach for you.
So, during a dentist appointment, the dental provider will give you some options based on comfort purposes, cosmetic desires, and even the budget of the patient.
For instance, if you are scheduling a full mouth restoration, the dentist will need to know if you are eligible for this procedure.
A full mouth restoration in Tijuana can be done without a problem in this city, but dentists need to know if you are a candidate. What does this mean?
For example, some patients are not a good candidate for implants, period.
If you don't have enough bone in your jaw, but you want a full mouth restoration with dental implants, here you will find your first issue.
During the appointment, a dentist will explain to you the options you have so you can achieve your goal.
And that's for dental implants if you need dental filling, a dentist will explain to you the options you have to choose the proper material to fill your tooth.
But, you must know that if you are looking for amalgams because you think silver fillings are the best option because of the low-cost. Let me tell you that a lot of dental offices in Tijuana doesn't have amalgams available.
So, you can have cavities filled with composite or porcelain perhaps.
You probably may think what you need before scheduling a dentist appointment.
However, only a dentist can tell you what you need and why during a dental consultation.
A dentist will also help you explore the best alternatives for you and your teeth.
Dentists will help you to choose which dental treatment is right for your personal needs.
A Dentist Appointment to Explore your Best Alternatives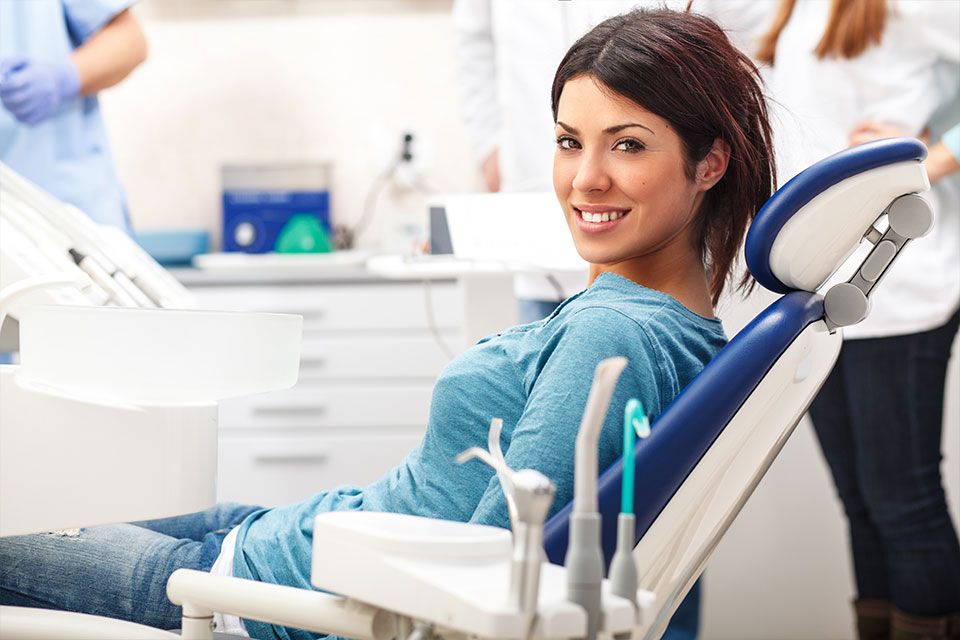 Some patients don't want to come for a consultation and then come back days later to have the dental procedure done.
Most of the times they want both on the same day.
Good news is that most dental offices in Mexico can provide both services on the same day, consultation and procedure, even if you need a dental crown.
However, take into account that some treatments are quite complex.
So, if you are coming from a different country, you need to keep in mind before you hit the dentist chair for dental work that probably some dental procedures can't be done on the same day.
Also, it is essential for you to know what is coming after your treatment.
During your dentist appointment, you will have the perfect chance to clear up all your doubts about a dental procedure.
Getting the explanation you need to understand what will take place during the process.
To help you explore your options in the best way dentists will offer you useful information and visual support showing tooth models for you to have a better idea of what is going to happen.
This just can be possible during a dental consultation that is why a previous appointment needs to take place before your treatment.
Remember that only a dentist can tell you what you need, even if you think the opposite. What is working for one patient may be not the best option for another, even if their cases may look similar to casual observers.
Dentists explore your mouth looking for the best approach for you.
Also, dentists will discuss your health conditions and medical prescriptions before anything happens.
A dental consultation is pretty important to know if you are a good candidate for dental treatment and how is going to work for you.
Why I Need Dental X-Rays?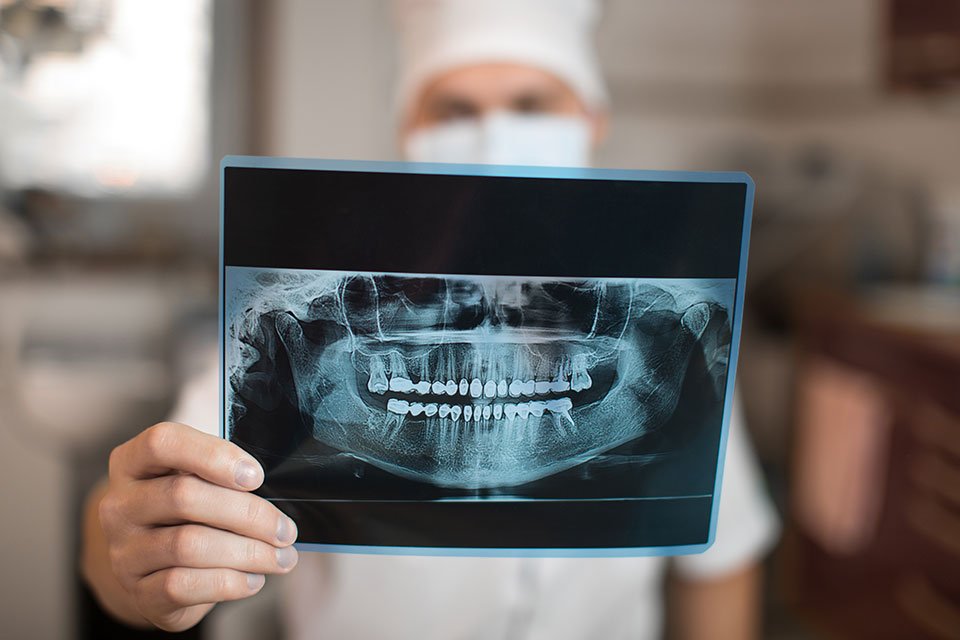 A dentist in Tijuana always wants to provide only the best possible dental services to patients.
To give you a diagnosis, dentists will need to see you in person.
However, see you in person doesn't tell dentists all they must know before your procedure.
Fortunately, dental X-rays are available nowadays to treat dental issues.
X-rays aid dentists to see the whole picture of your mouth, and give the ability to see what is below the gum line.
Dentists use radiographs as a way to see places in your mouth that usually are not visible.
For example, x-rays are pretty useful when patients need wisdom teeth extractions.
This way dentists can know if you require a simple extraction or if you are going to need surgery.
Tooth abscess, cysts, and other kinds of dental problems can be detected in early stages.
Also, a dentist will have the perfect idea to treat your teeth.
Some patients believe that X-rays will take more money out of their pockets and also more of their time.
But don't worry, most dental offices in Tijuana can provide you this service without leaving their office.
Also, most of the times this service is included in the total cost of your consultation. Pretty impressive, uh?
You can find offices with edgy equipment and exceptional quality in Tijuana, actually these are reasons why Mexico is one of the best countries for dental tourism.
Quality, great dental services, state of the art technology, and affordable prices are the magnets for a lot of tourists around the globe.
The importance of x-rays before any dental procedure is enormous.
Don't try to skip this step, because a dentist can learn a lot about your teeth and oral health with the help of radiographs.
What can I Expect After my Consultation?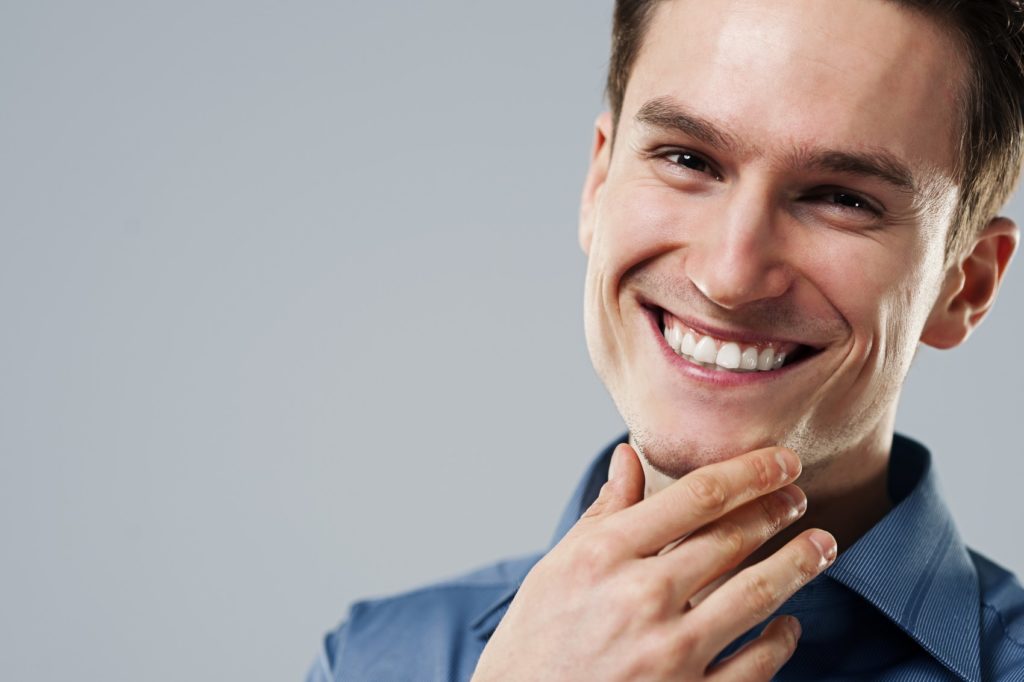 Finding a dental office in Tijuana where you feel comfortable can't be hard.
Once you have located the perfect dental office for you, the next step is set an appointment, especially if you have a dental problem right now.
During your consultation, a dentist will take x-rays, a dental health file, and dental impressions.
Dental offices like Trust Dental Care can include a dental cleaning with the cost of your first consultation.
Dental cleanings improve the health of the gums removing tartar and built-ups of plaque that can cause gum diseases, bad breath, and cavities.
So, after your consultation with your dentist, you are going to feel you much better, for sure.
Going to a dentist can improve your oral health in too many ways. You can get rid of dental problems that often can interfere with your daily life.
If you have severe pain in one of your tooth, this is a clear sign that you need to see your dentist as soon as you can.
After your dentist appointment, you can expect better oral health and a better smile.
Sometimes a dental procedure turns into a whole process.
For example, a full mouth restoration can't be done on the same day, so you need to be patient until you can start to see the first results.
You need to see your dentists at least twice a year, but if you have sensibility, face swelling or severe pain in one tooth, you will need to see him early.
Remember that regular visits to your dentist can prevent significant dental problems in the future.
Keep in mind that brushing and flossing your teeth at least twice a day is an integral part of your oral care.