Trust Dental Care is Open and Ready to Take Dental Emergencies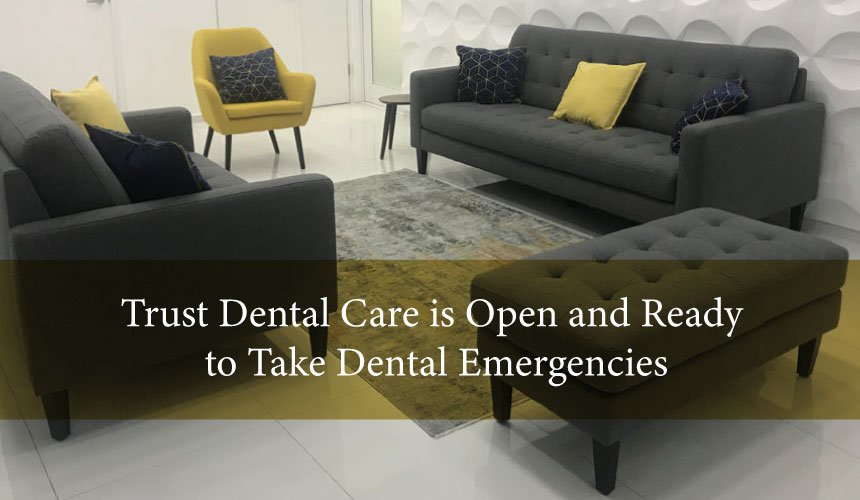 Trust Dental Care is Open to take dental emergencies! Do you need an appointment? If you're having a dental emergency, we are accepting new patients with same-day appointments. 
Our Tijuana dentists are ready to care for emergency patients and reduce the burden that dental emergencies within our hospitals.
If you're not sure whether your dental need counts as an emergency, call our office, we can help you determine if you need to be seen right away.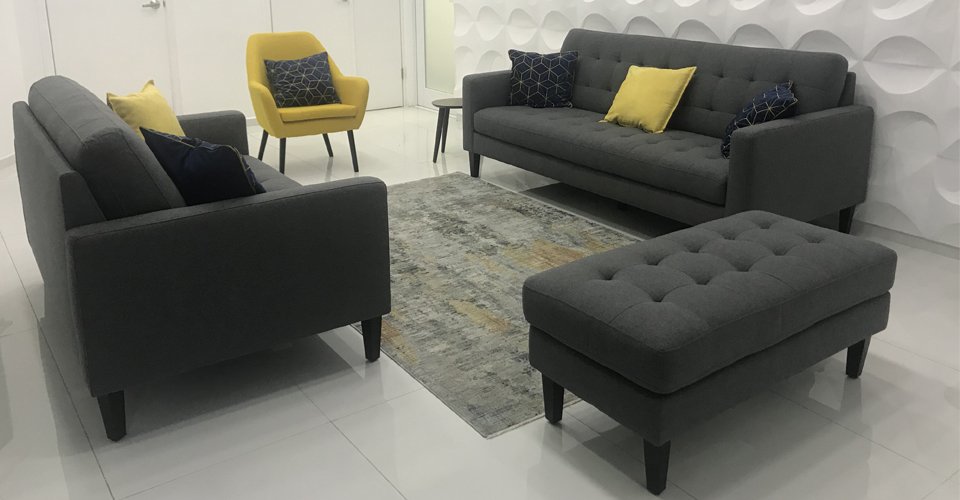 We would like to invite you to be part of our long list of satisfied patients. Once you get to know us, you too will want to refer to family members and friends. 
Let us tell you how we have planned to make this work for you, trust us, we've done our homework. As you know, we are your first choice for the most technologically advanced dental office south of the USA border; we believe your time is important in this fast-paced life and your hard-earned money should get you more treatment done and completed in one visit.

With advanced technology in the hand of our experts, doctors can only deliver precision dentistry in record time.
We understand your thinking to invest your time and money to get the best results, and we take care of selecting the best materials to go with it, to give your teeth a better chance for long-lasting beautiful and healthy results.
We are confident you will love your smile and it's up to us to earn your trust, and giving you the best materials is just the beginning of what we do to build your trust in us.
Leave your smile in the hands of ethical doctors and caring staff, that speak your language!
Dental Services Explained in your Language
You're not only going to be in a friendly atmosphere, but you'll be comfortable communicating clearly in your language.
Our staff and caring dental practitioners proficient in the English language.
With communication being an important part of a great relationship.
We speak your dental language, you'll be happy to know we use the same dental terminology you are used to in the States.
Your dentist in Tijuana has a clear understanding of dental billing and coding. 
Plus, you will also come to find that our members of the dental team are great professionals.
The understanding that as individuals with core values and different abilities and talents we are all where we belong.
In our field of expertise, doing our part to grant you the best dental experience possible. 
Of course, your Tijuana dentist will be the one to recommend the best treatment for you.
Are hard times and we know it, so don't worry we are ready for dental emergencies.
And you'll be happy to know our patient coordinator has a very good understanding of all the dental procedures that are performed in our State of the art Dental Practice, from a same-day dental crown to veneers to complex cases like all on 4 same-day implants.
Your go-to dental coordinator will help you manage your accepted treatment plan.
A dental coordinator will make it work for both your budget and your time.
It is good for you to know and an added bonus that our dental coordinator is great at following through your treatment.
She is doing everything possible to make sure you're comfortable.
From head to toe while you get the best looking, healthy smile that will exceed your expectations. 
If your dental needs require you to stay for a few days or you're just wanting to take it easy, we've got you covered, from, transportation, hotel stay, you name it, consider it done!
We are in the business of making you smile!
This level of care and confidence can only be reached through experience, knowledge, empathy, and years of continuous education and investing in technology. Mastering the art and science of dentistry is our drive and responsibility, your smile our passion. Our commitment is with you, always keeping your best interest in mind.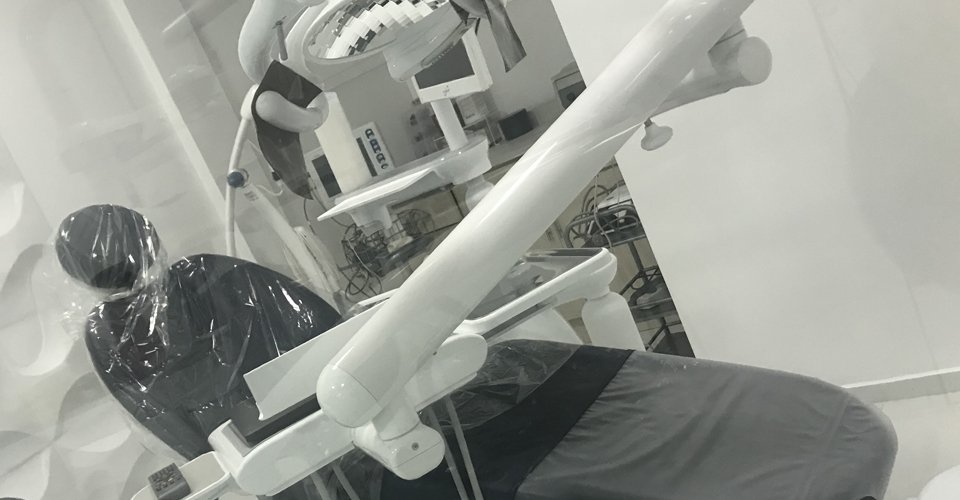 Trust Dental cares about your safety and well-being, we work hard to prevent the spread of infection. 
As your dental office in Tijuana, we follow infection control procedures; these are actions taken in our dental office settings to prevent the spread of disease.
We have a private single patient dental examination room. And surfaces such as a dental chair, dental light, drawer handles have been properly cleaned and disinfected.
We also cover our dental chair with a protective cover which is replaced after each patient.
Disposable dental tools and needles are used, for your protection. 
Our staff clean and sterilize non-disposable dental tools between patients.
Our dental staff will be wearing appropriate PPE that is personal protective equipment such as disposable gowns, face masks, eyewear, and disposable gloves. 
What about the new coronavirus?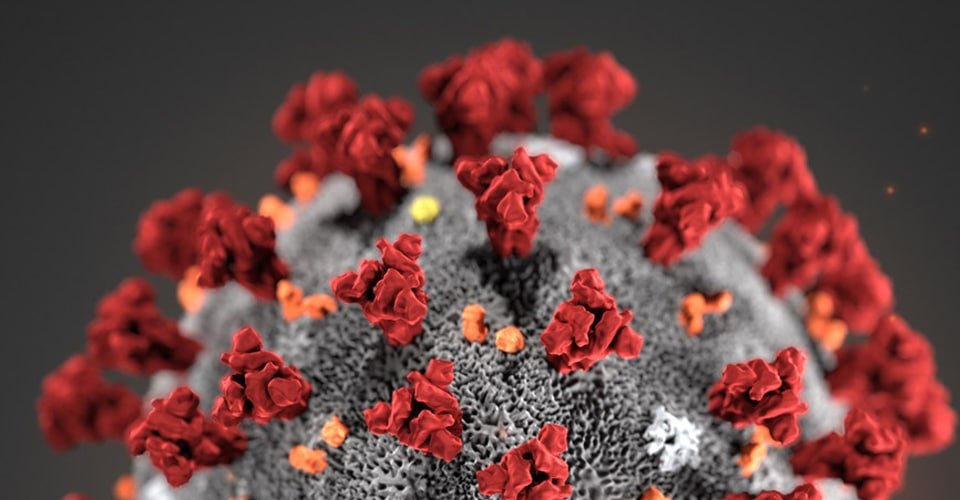 We are making sure to follow the ADA American Dental Association recommendations and guidelines, to minimize the risk of transmission. We are making sure to screen patients if a patient presents with symptoms of a respiratory infection.
Also, we may consider postponing avoiding the potential spread of disease among patients, visitors, and staff.
For Trust Dental Care it has always been important to follow this guidance and standard precautions. 
We all need to work together to prevent the spread of the virus. 
Soon we shall resume normal operations, until then maintain good oral hygiene habits. 
We will continue to stay informed on this evolving situation. If any recommendation changes you can trust us, we will implement it for your protection.