Root Canal in Tijuana: 5 Useful Tips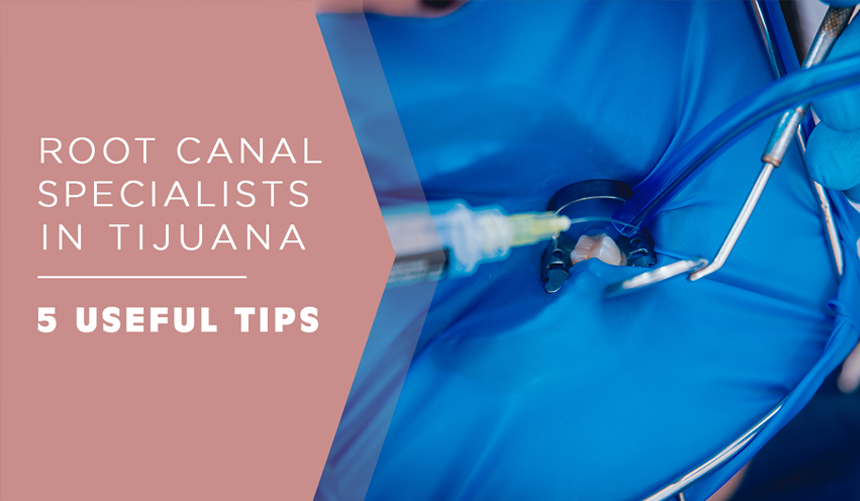 A toothache is probably one of the worst experiences a person can go through. One of the quickest ways to get rid of it is to get a root canal in Tijuana, Mexico.
Yeah, it sounds like a lot at first hand, but the reality is that you just have to get up early the next day, drive or fly south to the border, and get rid of that pain with a root canal in Mexico. The best part is that you'll be home by the end of the day.
Yes, all in one day.  No need to wait for weeks to get an appointment with a US dentist.  (In some parts of Canada, it could take months to get an appointment with a root canal specialist.)
Imagine how much time and pain you can save by going through this procedure in Tijuana.
The average prices for root canals in the United States range from $2000 to $2500.

Prices vary depending on different factors, such as the number of canals in the tooth, location of the tooth, and the experience of the dental professional.
Here at Trust Dental Care, you can expect to pay 75% less for excellent service.
We want to make this experience as smooth and easy as possible for you.  That's what we do here at Trust Dental Care.
 So here are five tips we would like you to know before getting the procedure in Tijuana, Mexico:
1.- If you Have a Severe Infection, Get Treatment Before Going to Mexico for a Root Canal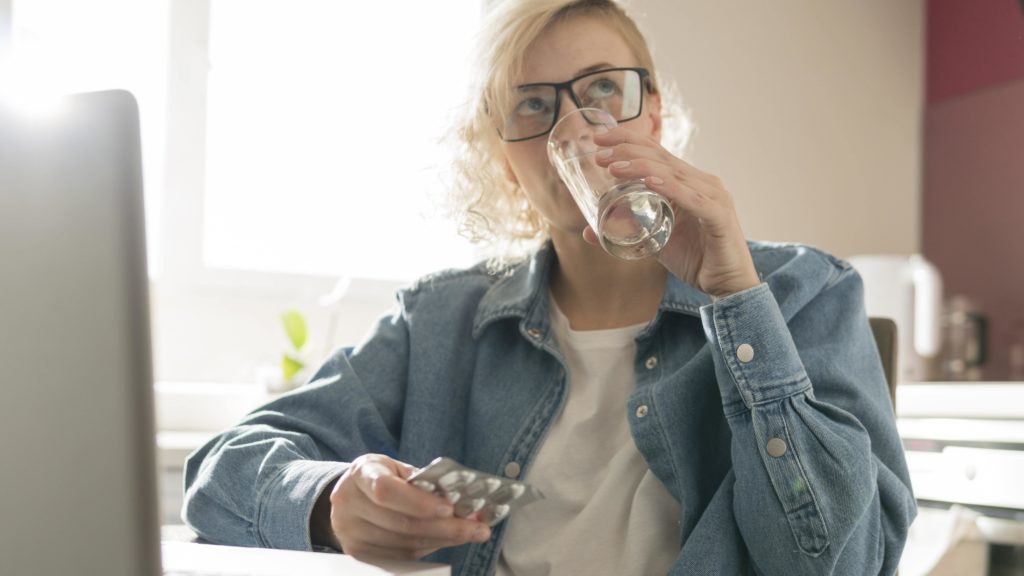 Why?  Because this could save you an extra trip to the south of the border. In most cases, root canals can be performed in one day. 
 If you have a severe infection, the dentist can't complete the root canal on the same day.  A swollen cheek or a "bubble" in your gums is a good sign of infection.
When you have a severe infection, the dentist will have a hard time making the dental anesthesia work.  
Unless you like pain with your dental work, I say wait it out.  The dentist can't also clean the entire tooth root when there is an active infection that compromises the root.
If you do go to Mexico with an infection, our specialist will start the process, open the site, and place medications to let the bacteria subside.
 You would still get pain relief, but he will ask you to go back to his dental clinic in Mexico after one week to finish the root canal procedure.
If you have a severely infected tooth, go to a local doctor or urgent care facility.  Get a prescription for antibiotics.  
Allow the antibiotics to heal the infection.  Without an active infection site, we can complete your root canal in Mexico in one day.
2.- Add the Cost of the Post and Crown with the Root Canal Cost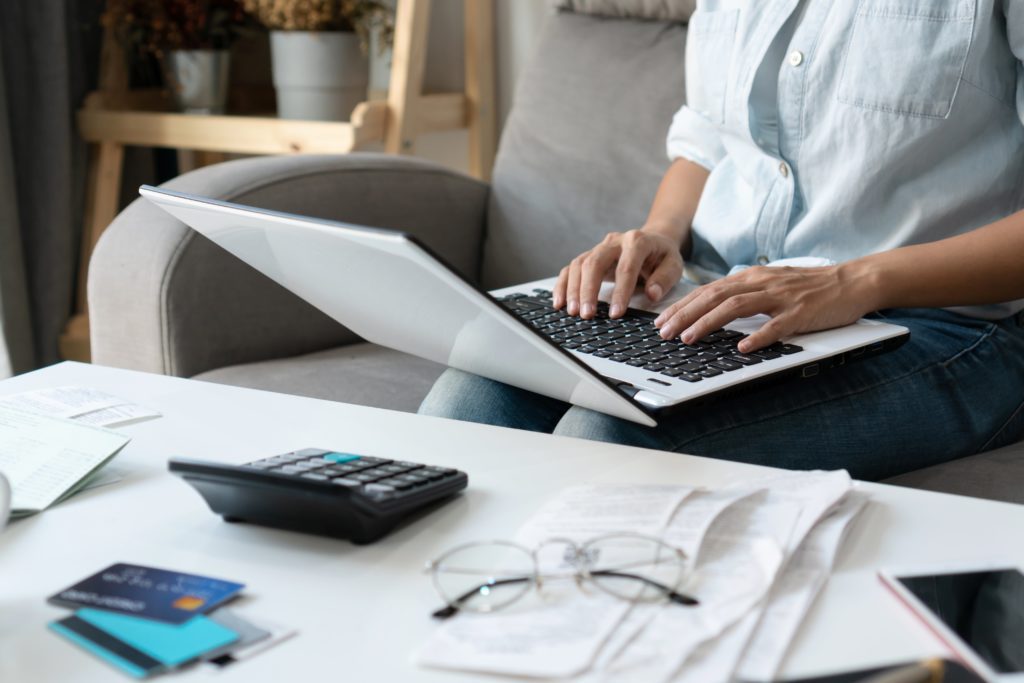 In some cases, after a root canal procedure, the tooth will need a root canal post and crown to seal the tooth and strengthen its structure.  
The tooth is at risk of breaking without a root canal post and dental crown to stabilize it.
First, when comparing the cost of a root canal in Tijuana, Mexico, ensure that the price includes the root canal post.
A post is installed after a root canal to seal the root area and to strengthen the tooth for the crown.  Although less frequent, some dentists in Mexico exclude the price of the root canal post in your quote.
However, root canal specialists in the US typically separate the cost of the root canal post.  Plan to get the dental crown right after your root canal procedure in Mexico.
Usually, we will schedule you for crown preparation and impression on the same afternoon after your root canal appointment.
This is just a precaution, as in most cases there's no need to add a post or crown and execute a simple dental filling. It all depends on your specific situation.
-Carefully Consider a Root Canal vs. Dental Implants
Before going to get a Root Canal, you might want to take into consideration another option first. Dental implants offer a lifetime solution. Root canal procedures have unpredictable life spans.
It may take 5, 10, 15, or 20 years before you would need another root canal retreatment.  After a while, a tooth that has received a root canal may need an extraction.
In this case, the tooth doesn't have enough suitable structure to survive another root canal retreatment and a new crown.  Hence, you have more potential expenses in the future.
In some cases, you are better off with a dental implant. A dental implant with a crown can be the best option for you, especially considering that we do same day work. This means you can check-in and out on the same day with your teeth wholly restored.
Ask yourself the following question: "Do I want to invest more now with a dental implant and not worry about the tooth again?  
Or, do I go with a root canal in Mexico that is more reasonable in cost and faster to complete?"
Some dentists in Mexico would even advise against root canals. They see it as having a dead tooth structure in the mouth.
Keep in mind that not all endodontic procedures are better off with dental implants.  Most dentists will want to preserve your teeth as much as possible.  
Dental implants last longer than endodontics.  During the evaluation, we will carefully examine your tooth and the rest of your mouth.  
We will help you decide between a root canal vs. extraction with an implant; we will base the decision on your tooth condition, budget, time frame, and long-term goals.
4.- Request Post-procedure X-Rays Right After Your Root Canal in Mexico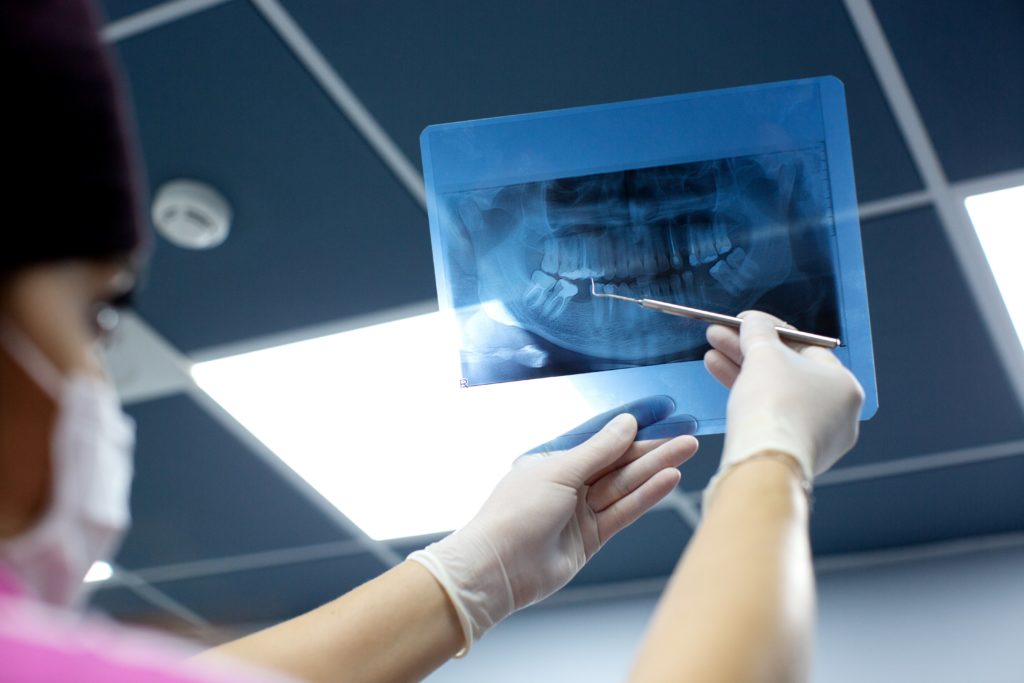 The post-procedure x-ray will be your proof that specialists in Mexico performed your root canal wholly and correctly.  All the nerves have been removed. 
The infection is gone. The tooth is healthy and intact. This way you can be 100% sure everything is ok.
The process usually takes about 40 minutes to 1 hour per tooth.  We take the proper time to avoid mistakes.  This will ensure that the root canal and crown will last you a very long time.  And yes, we make it painless.
X-rays will help to determine if the infection is completely gone. The patient may not be aware of a tooth problem in the future because the feeling area or nerve of the tooth is gone.
The specialist removes this part of the tooth during root canal therapy. Dental x-rays protect the investment after the procedure and monitor the health of the inside of the teeth.
5.- Be a Tourist in Tijuana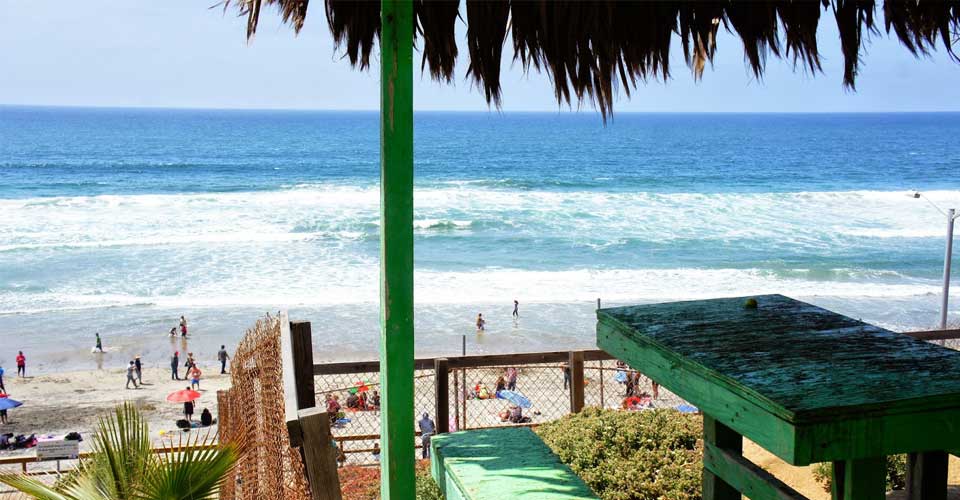 If you decide to get treatment in Tijuana, you should take the time and organize a mini vacation.  
Relax and take a trip down south to get the treatment you need with our specialists at Trust Dental Care in Tijuana, Mexico, and while you're at it, take your time to enjoy the little or significant amount of time you chose to stay. We guarantee you won't regret it.
Do you have questions about getting this procedure in Mexico? Call Trust Dental Care at 844-848-7878 to get a professional advisor who will guide you throughout the process. Tijuana dentistry is awesome.