Meet Our Best Tijuana Dentist
We Provide Outstanding Care
When it comes to finding a dentist in Tijuana, it just does not get better than Dr. Cirenia Aparicio Miranda.
She makes all her patients feel at home and is an expert at reducing dental anxiety for individuals with
severe dental phobias.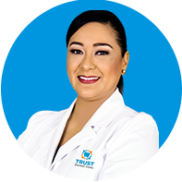 Cirenia Aparicio Miranda
DDS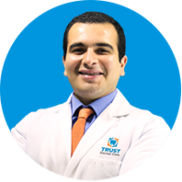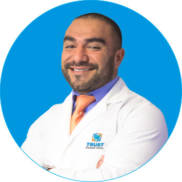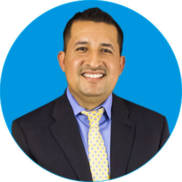 Santiago Chago
Office Manager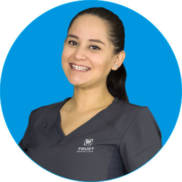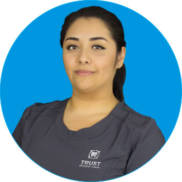 Carolina Medina
Dental Assistant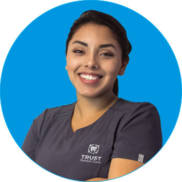 Estephanie Barrios
Dental Assistant
We receive thousands of American and Canadian patients every year!
Don't wait any longer! Enhance your smile today!
Dr. Aparicio Miranda is the best Tijuana dentist at your disposal, then know that there's no other dentist in Mexico accredited by the American Association of Cosmetic Dentistry (AACD). In fact, there is no other dentist in all of Latin America accredited by the AACD. Impressive, huh?
Accredited Member
American Dental Association
California Dental Association
American Academy of Cosmetic Dentistry
International Congress of Oral Implantologist
San Diego Country Dental Society