A lot of people are wondering how to stay busy right now.
It is a fact we must limit our daily activities to maintain us safe during this health situation we are living in.
We used to go to work, the gym, school, we use to have a daily routine that suddenly changed with no previous notice.
Activities such as going to the mall, hang out with our friends or family, all these activities that maintain us busy when is a typical day, were canceled.
After a few days of being at home, the hours will feel more extended, days seem to no have an end, there might be anxiety or even depression because we are not used to be locked up every day for a long period.
It might be harder for some people to change all the routines outside of the home into indoor activities.
Still, here you can find some easy tips about how to stay busy at home and find fun things to do to help you connect with your family and use your time efficiently during the quarantine.  
Cooking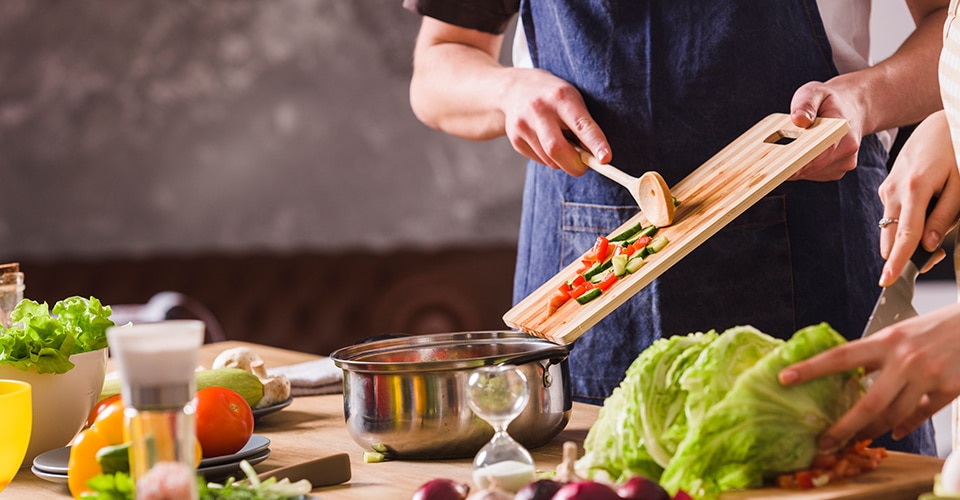 it might sound hard or dull, but bringing all the family into the kitchen can become a new and exciting activity for all.
How many times have you think: "I would like to learn how to prepare this, how to bake a cake, or just how to make a delicious plate for a special day," well, this is the perfect time to do so. Bringing new recipes into the kitchen will help to use the time in a fun way.
You can get recipes from a book, from the internet, or even videos on YouTube; there will always be something new and different to try and learn how to make.
Maybe some days, you can try recipes for kids, such as cookies, cakes, or something easy that they would like to try as well; and other days, get a fancy recipe, some plate from a restaurant that you used to visit.
There are many types of delightful recipes that you can try to do this time in quarantine useful. Go Allrecipes.com to check home cooking trends, or visit detailed.com to find the 50 best food and cooking blogs. 
Exercise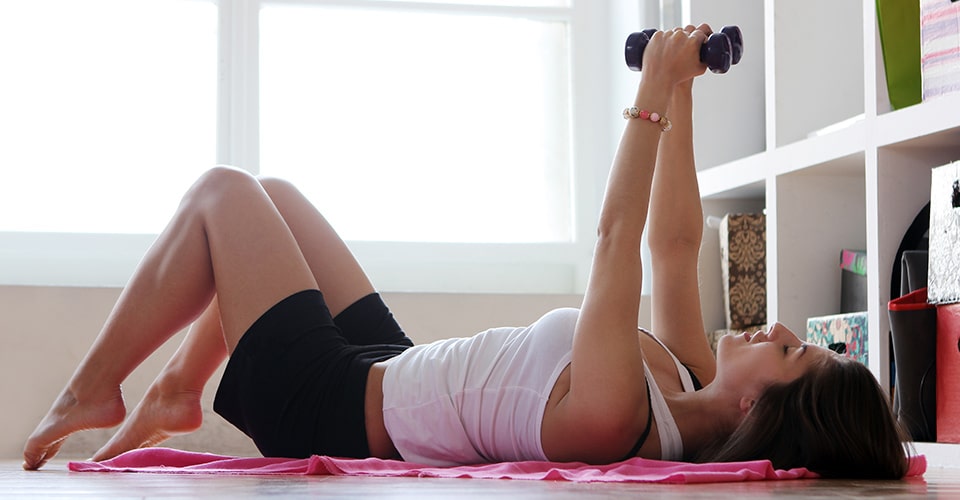 yes, I know, you might be thinking, it is boring, it is not the same as a gym, but guess what, it is not just as doing push-ups and squats, you can make it fun! Nike Training Club is an app where you can find some exercise routines.
If you are looking for how to stay busy at home this quarantine, go check Nike's App.
Plus, you can add music to your routine, check these apps for listening to music, you can also create a plan, and work to achieve it; that way, you will be focusing on your progress, and you will not miss going to the gym anymore.
There are some areas of your own house that you can use in your routine. For example, you can use the stairs to go up and down.
Some Influencers are using water bottles in their arms routine, or a chair to do push-ups. We can also try different workouts watching videos like yoga, Zumba, or any other type of exercise you are interested in.
Doing a workout activity will also help relieve any kind of anxiety; it can help you feel stress-free and get motivated. 
Focus on new activity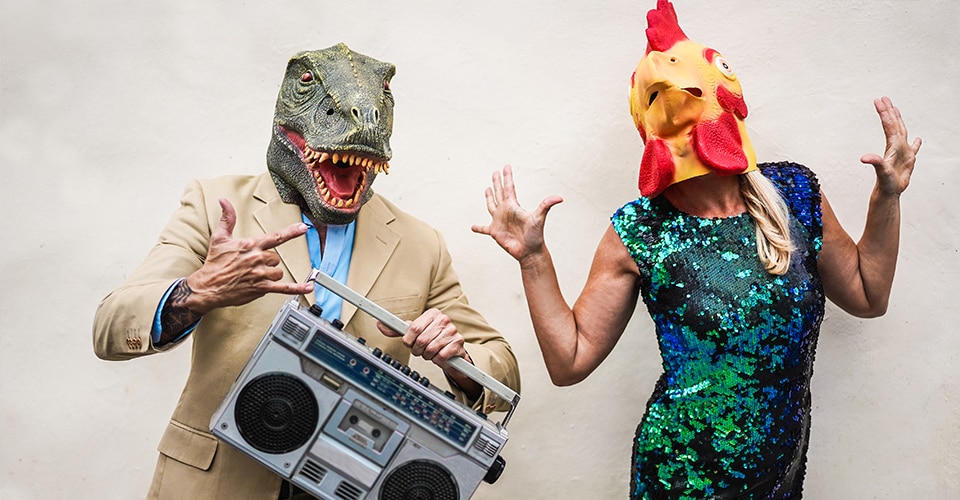 there is always something new you want to learn or try, and for some reason, we just push it for later, to one day when we have more time.
Well, free time is nowhere. It is your chance to invest this time into something that you want.
Being in front of the TV or just going into Facebook will not help us to stay active, and time will go slow and slow.
Maybe you want to try some new makeup or learn how to do your hair in different ways.
So, it is time to focus on what you would like to learn during the quarantine, take advantage of it, and go for it! Start with a manageable activity, and then, you can move to a more complex project.
Read a book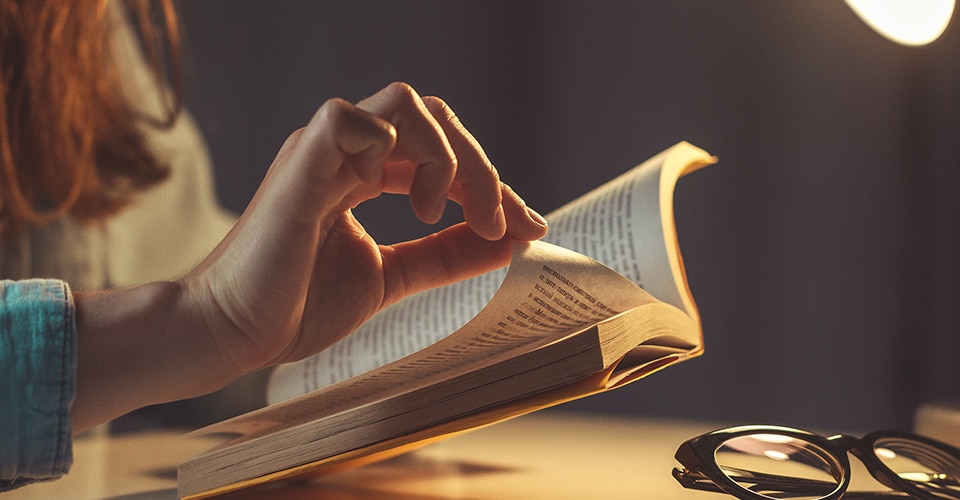 there might be a good book we have postponed for a while, we can retake it from where we left or start the complete book again.
Reading a book will always be a good habit; it helps us to stimulate our imagination and add new words to our vocabulary.
Having our family members involved in this activity can also help to have a better relationship with each other, as you are sharing time while reading.
Don't worry if book stores are closed; you can order new books on thriftbooks.com, and you can always find ways to read online books. 
Reading books is part of things to do at home.
Drawing and painting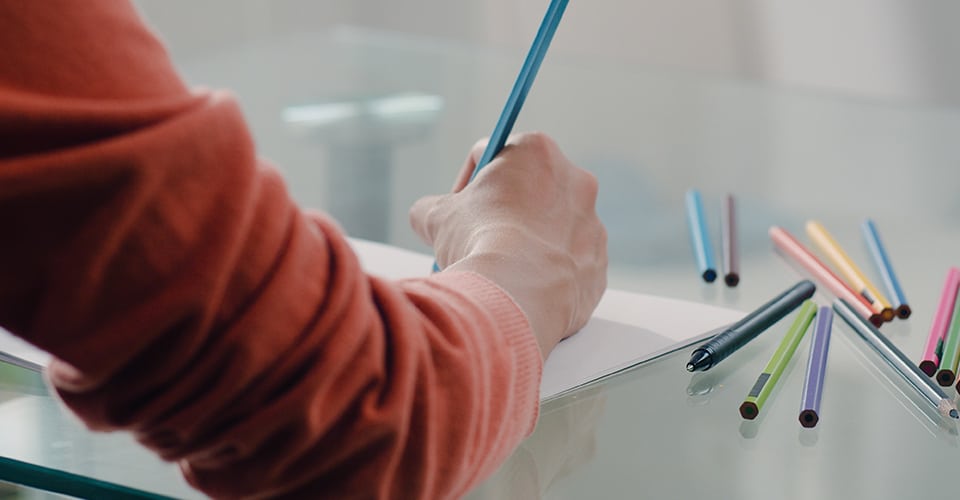 you might find this project boring or just for children, but you should try it.
Drawing is part of fun things to do at home, believe me. Plus, it is a relaxing activity and will help you to reduce the stress you accumulated for the time being at home.
Maybe you can start with a little drawing like flowers, or painting a color book, and then you can do your own paints.
You can also try different ways, like using watercolors or crayons.
There is always something interesting to take from this.
Activities like drawing and painting can help you to involve all family members as well and spend some quality time.
Mandalas are usually the drawings that help to relax your mind and will keep you busy during the quarantine.
Brush and Floss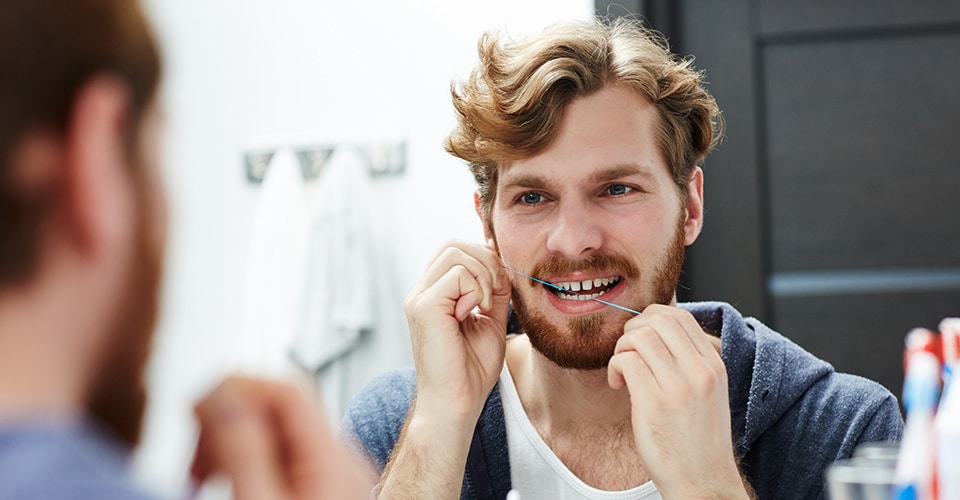 for a second there, you probably thought that as a dental office, we were not going to make some dental suggestions due to the topic of this blog.
Well, you were wrong. Actually, we have a lot of tips you can use to keep you busy cleaning your teeth, but we are going to cut to the chase by only saying that you need to remember to brush at least twice a day and floss your teeth every day.
Avoid dental problems by cleaning your teeth. 
There are different ways to stay busy during this quarantine; we must focus on what we can do and find a way to continue doing things to stay active.
This is the time we were always waiting to learn a new activity, a new language, to do our make-up, share with family, etc.
And if you are not feeling like doing something new, don't worry, you are not obligated to do it.
Stay calm and safe, we will go through this, and then, we will go back to our old routines, including the new ones we just learned.