How Full Mouth Dental Implants Changed Ed's Life
"These are the people you need to see…" Ed was speechless and started tearing up. His life had changed entirely with full mouth dental implants, and he was just beginning to realize it.
Full mouth dental implants are a modern solution to replace multiple missing teeth. But they can be quite an investment.
Some say people do not fear the dentist; they fear the bill. And that's the reality of many Americans in the United States, including Ed's.
Ed's Life Before Full Mouth Dental Implants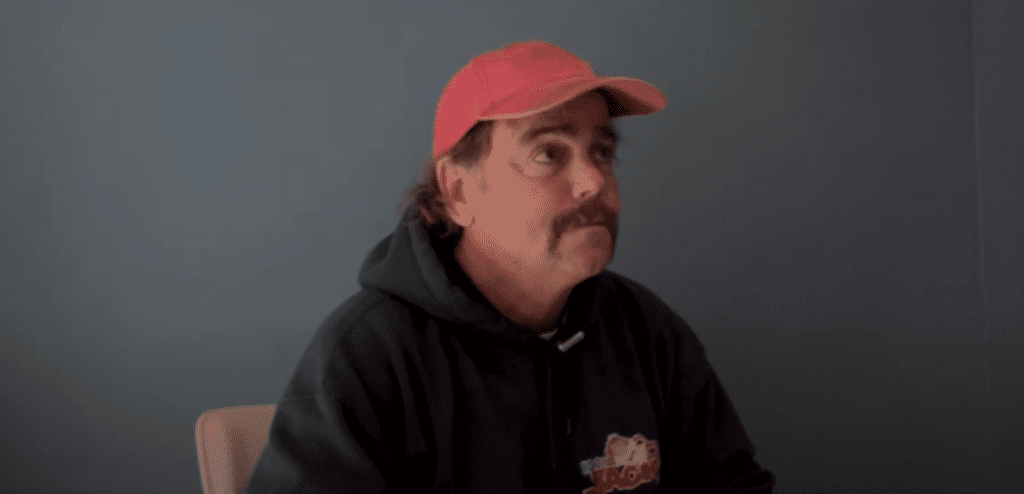 Ed is from Ocean City, Maryland, and he became one of our patients here at Trust Dental Care.
Ed spent quite a while looking for the right dentist to get his smile transformed. He had been struggling with missing teeth in both the upper and lower arch.
He used to have a tumor on his palate, and it was necessary to remove his upper teeth to take the tumor out. It was a hard decision, but it had to be done as it was the best for Ed.
Fortunately, he was okay, but he did have to face the new struggles of tooth loss. He only had some teeth left, but not enough to feel normal.
His struggle lasted much longer than expected. Can you imagine being unable to sleep well or smile for about eight years? That's what Ed went through. He had to make an extra effort to eat and go about his daily life.
Until one day, he discovered the chance of getting full mouth dental implants in Mexico.
Finding a Second Chance in Life
When Ed found out of the full mouth dental implants alternative to restore multiple teeth, he knew he had to make it a reality for himself.
He was excited to learn more about this teeth replacement method that would allow him to feel normal once again. So, he visited some dental offices in his area.
He got examinations, but when it was time to get his treatment plan, Ed felt his dream slip away from his fingers.
It would cost him over 50,000 dollars. He tried a few options, but the answer was always the same.
On one of those nights when he couldn't sleep, Ed kept wondering if his destiny was to have one issue after the other. Will he be able to feel complete ever again?
The answer to that question was already written in his future. Only he didn't know.
When Ed was almost giving up on his quest to get his teeth restored, he found out about something incredible. Dental tourism! He would go to another country to get the treatment.
By getting his dental work outside of the U.S, he could probably have a chance to afford it. Or at least not get into debt for life.
But which country? and What dental office?
Ed and his wife began intensive research. They wanted to go somewhere known for good dentists, convenient to get to, and safe. After days of looking, Ed made up his mind and chose Tijuana, Mexico.
It was 10 minutes from the San Diego airport and seemed like a very tourist-friendly city compared to others. Besides, he found some excellent dentists to choose from, but he had to be careful.
He had to make sure he'd entrust his oral health to a reliable dentist in Mexico. So, after going through almost every dental office in the city, he finally found one that called his attention.
The reviews were super positive, and the dentists of the practice had the experience he needed. Ed looked carefully at their website and saw a wide range of dental services, and among them was the treatment he was looking for.
And that's how he chose Trust Dental Care.
Ed's Smile Transformation Process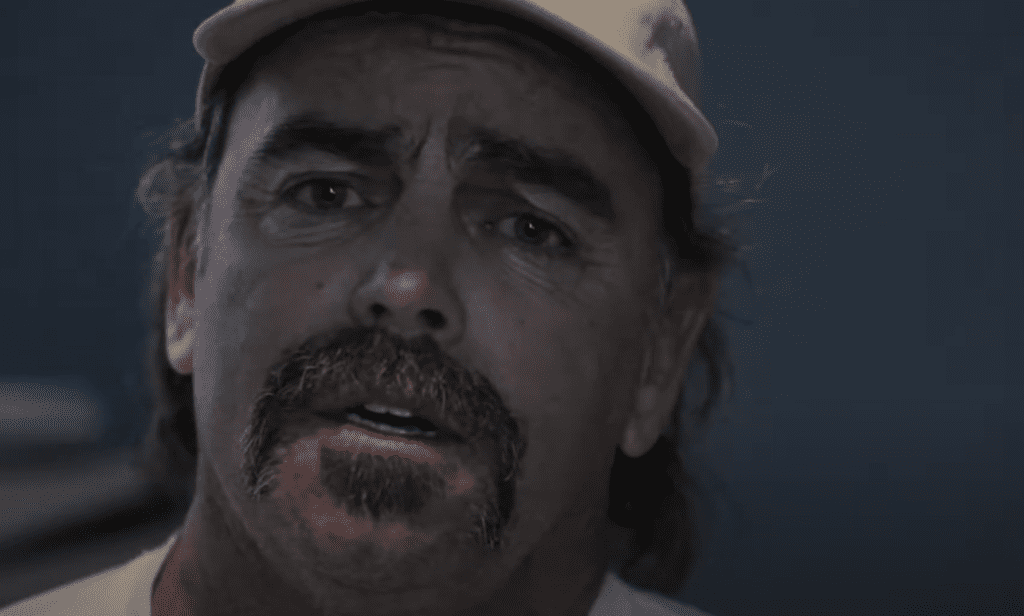 He didn't wait and got in touch with our Smile Journey Coordinator. Ed's first impression of our service was great, and it made him feel even more confident about the entire process.
He booked his first appointment and selected the days he'd go down to Tijuana. When the time came, he surprisingly felt nervous, but when he received a call from his Smile Journey Coordinator telling him our Luxury VIP Limousine Service was waiting for him, he felt at ease.
Once he arrived at our dental office, Ed finally felt like it was happening. He got his 3D computed tomography, exams, and 3D models done.
Everything was so surreal, but Ed was very excited, the kind dentists made him feel at home, and when he told his story, he felt heard and understood. Finally, something was going well for him, and it was hard to believe it.
When the day of his implant surgery arrived, he was ready.
The surgery ended, his dentist in Mexico had placed the implants along his jaws. The only thing left was to rest and heal.
Ed went home with his full mouth dental implants but without any debts. He probably saved up to 75% off, met new friends, and experienced a beautiful city.
After three months, once his jaw was ready to receive his new set of porcelain teeth, Ed gave us another visit.
He sat in our dental chair, and his dentist put his new complete set of teeth in place. Just like that, Ed felt complete again.
"The finished product is better than what I ever would've hoped for or wished for," he said, as he was getting familiar with the sensation of talking with teeth once more "this is great," he continued, "it's just awesome, thank you."
It's our pleasure and joy to bring back smiles. Their impact on the world should never be underestimated, and everyone deserves a future where they can smile confidently.
Trust Dental Care is an innovative dental office in Mexico. We have the expertise and prices you need to make your teeth strong and healthy.
With our state-of-the-art German dental Technology, you'll experience what modern, efficient and painless dentistry is like. To learn more about dental implants, get in touch with us! We'll walk you through this life-changing journey.