Are you unhappy with your smile?
6 Porcelain Veneers + Laser Teeth Whitening At Only $3499
Start your journey towards a new smile with us today
About Us
Trust Your Smile to The Best Dentist In Tijuana, Mexico
Welcome to Trust Dental Care. Our combination of expertise, state-of-the-art German dental technology, and compassionate approach makes us one of the best dentists in Tijuana.
With more than 25 years of experience in dentistry, our Tijuana dentists are committed to the highest quality of standards in the preservation of your oral health.
We're only 5 minutes away from the U.S-Mexico border. Our dental office in Tijuana stands out for its affordable costs and the wide range of dental work in Mexico we offer.
We specialize in restorative procedures like dental implants and cosmetic treatments such as tooth crowns, porcelain veneers, and more.
As a dentist in Tijuana attending to patients worldwide, we want to make sure you have the best dental experience. Enjoy your trip comfortably, ask for our complimentary shuttle service and let our staff take care of you.
Begin your smile journey with us!
[contact page="Home-TDC"]
Our Services
Get You Dental Work Done By a Professional Dentist in Tijuana
We strive to deliver outstanding results in the smile of every single one of our patients. With the hands of experienced dentists and advanced technology,
we can offer a wide range of services to protect or restore your oral health.
Your New Smile Is Just 3 Steps Away! Come to the Best Tijuana Dentist
We want you to have a comfortable, pleasant experience. We'll always be at your disposal to attend to your needs.

STEP 1
Contact us at
(844) 848 7878, through social media, or fill out our contact form available here and book your appointment.

STEP 2
Come down to Tijuana
and give us a call about 5 minutes before you get to the pedestrian crossing border.
When you arrive at the meeting point, our private driver will pick you up and take you safely to your appointment in our sanitized shuttle service.

STEP 3
You made it!
Once in our dental office, get comfortable in our sitting area with wifi, fresh beverages, and TV until your Tijuana dentist is ready to see you.
Getting high-quality dental care has never been so easy!
See Our Dentist in Tijuana Reviews
We encourage you to see for yourself the countless happy
reviews that have placed their trust in us.
Meet Our Dental Office in Tijuana
World-class Tijuana dentistry, We are located in a tourist-friendly area.
Experts in Cosmetic and Dental Implants in Tijuana
We are a leading Tijuana dentist specializing in dental implants and one of few implant dentists in Mexico to offer the newest and most advanced dental implant techniques and procedures to restore your smile.
Our team combines the best of cosmetic and restorative dentistry to create outstanding results in treatments like dental crowns, bridges, dentures, and all on 4 dental implants in Tijuana.
The excellence of our work is supported by high-quality materials and accurate diagnosis thanks to our digital x-rays, 3D scanner, and a panoramic system with intraoral cameras.
Whether you want to fix stains or replace missing teeth, you can pick from a variety of procedures at our dental office and start the long-awaited smile journey that will change your life.
Start Your Journey Towards a New Smile!
Opening Hours
Monday – Friday
9:00am to 6:30pm
Saturday
9:00am to 2:00pm
info@trustdentalcare.com
(844) 848 7878
Address
Edmundo O. Gorman 10401 A, Zona Rio, 22010 Tijuana, B.C.
Mexico Dentist
Why So Many Patients Rely On a Dentist in Mexico
We are aware that choosing a new dentist in Mexico to treat your smile is a bit nerve-racking and even more if it's outside your hometown. But there are some reasons why so many patients have chosen us and trusted their smiles in the hands of our specialists.
Knowing what we have to offer and reading reviews from our patients will go a long way to help you make up your mind:
High-Quality Dentist in Tijuana
We have pioneered Sirona and CEREC Technology, laser treatments, and the most innovative dental techniques to provide their patients with the most beautiful esthetic results.
We offer an excellent alternative to high prices of dental procedures in the United States, Canada, and even the U.K.
More people are choosing Tijuana dentists for dental work in Mexico than ever before.
We are pleased to offer you the chance to have a healthy smile that you've always wanted and deserved.
We strive to make your experience at Trust Dental Care a comfortable and positive one that will leave you smiling brightly for many years to come.
Choose the Best Dentist in Tijuana
The key to a perfect smile with dental tourism is not only to choose the right city for it, but you also have to be sure you're going with the best. Trust Dental Care prides itself on being the very best stop for all your dental needs when visiting Tijuana.
Dr. Cirenia Aparicio Miranda is our dentist in Tijuana and is hands down the best dentist in Mexico.
Distinguished by being one of the few members of the American Academy of Cosmetic Dentistry, Dr. Aparicio Miranda´s work is synonymous with excellence and quality.
She is a Mexican dentist accredited by the AACD and U.S. licensed dentist. With over 20 years of experience in the field of dentistry, Dr. Aparicio Miranda has changed the lives of thousands through her devotion to Dentistry.
Additionally, is also what is known as a trainer's trainer. Simply put, she prepares senior dentists to be teachers for junior specialists.
She makes patients happy again by providing a high-quality smile sure to leave a lasting impression for years to come. And speaking of impressions, the first one we leave on other people starts with our smile, and nobody knows this better than Dr. Aparicio Miranda.
Digitally Perfected Dental Implants In Tijuana for You
Whether you have one or multiple missing teeth, dental implants are the best and most durable alternative to replace lost teeth. They feel, look, and function like natural teeth. Depending on your needs, you'll be able to find multiple options to get dental implants in Tijuana:
Single implant restoration
Dental implant bridge
We pride ourselves in only using the most advanced dental technology available for every procedure.
Combining the years of expertise from our dental implant specialists and state-of-the-art techniques like Guided Implant Surgery, we're able to achieve beautiful, natural-looking, and long-lasting results on your smile in a time-efficient and comfortable procedure.
Travel Safe and Easy With Our Guided Trip Service
Dental tourism has been around for a while, but many people haven't had the chance to experience it yet. Naturally, when thinking about getting dental work in a different country, you might worry about everything that could go wrong.
What if you have never been out of your country? Or do you live so far away it just seems too impractical to get here? We're here to put your mind at ease.
Thanks to our experience treating patients from the United States, Canada, and Europe for 25+ years, we're able to empathize with your concerns. That's why we've created a guide to walk you through every step of the way.
From the first time you talk to our Patient Journey Coordinator, you will receive full assistance to plan your travel itinerary for your dental treatment.
We have what it takes to help you have a smooth travel experience. We can assist you with:
Reservations at some of the best hotels in the city with special rates.
Complimentary shuttle service from the U.S-Mexico border to our dental office and your hotel.
Assistance with managing your travel plans.
Restaurant and activity recommendations to have the best time during your stay.
Don't let any obstacles get in the way of obtaining the smile you deserve. Allow our team to take care of your journey by requesting our Guided Trip Service.
Dental Tourism In Mexico Has Never Been So Easy
A dentist in Tijuana, Mexico that will achieve the smile of your dreams!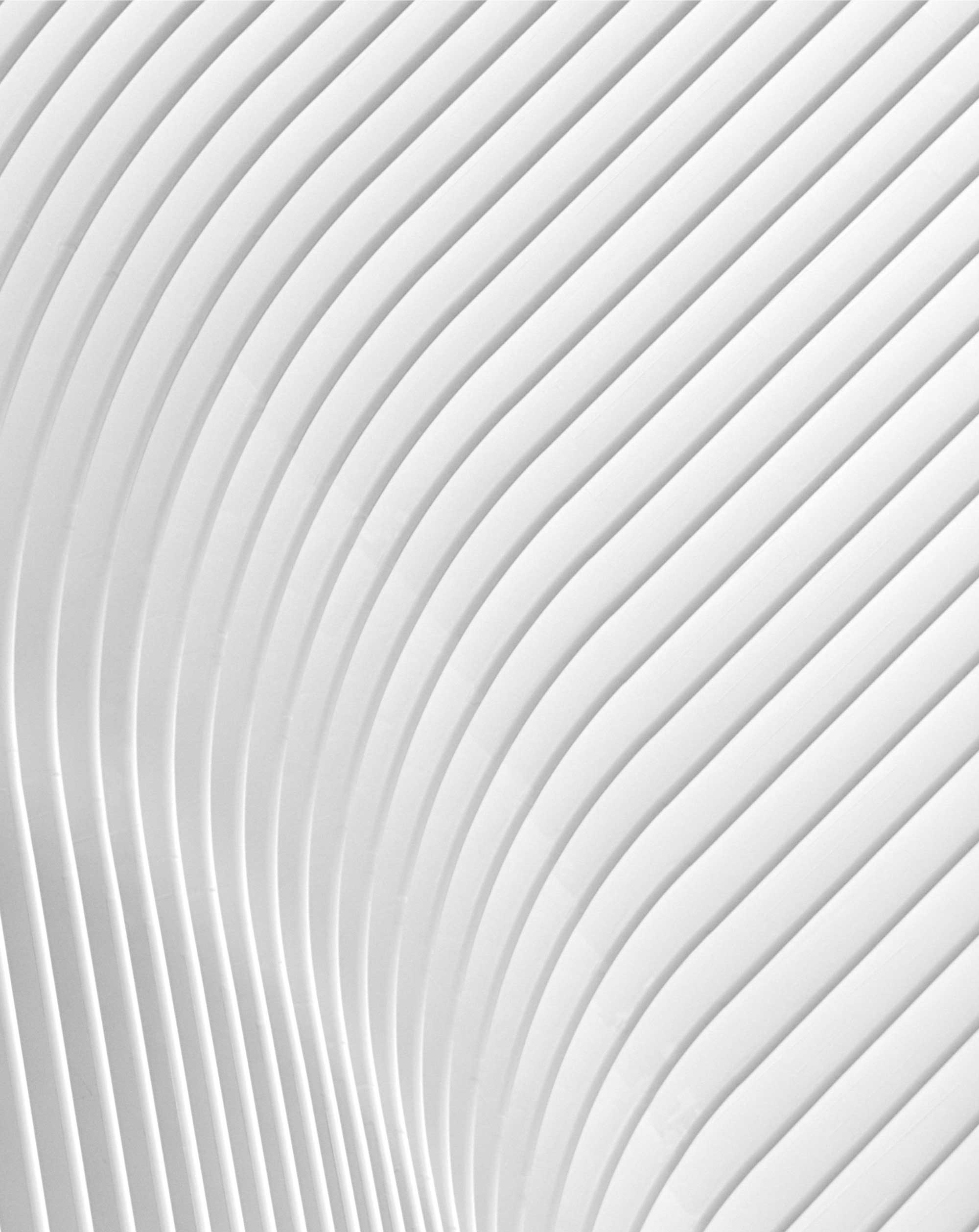 Open Spaces