Wisdom teeth are a pain in the neck for anybody who has ever had to get them removed. The silver lining comes in the form of some hilarious YouTube videos sure to go viral. Anesthesia makes people act in an unfiltered manner, and unlimited material for the internet is created.
The trend started with a video of a boy named David who had to visit the dentist and was sedated to remove a tooth. Soon after, countless of videos emerged of teens who had to get their wisdom teeth removed. Here, we give you the top five funniest videos of teens post dental surgery.
"I'm adopted, aren't I?"
With just a few catchphrases and punchlines, this girl's video of her wisdom teeth surgery aftermath became an overnight hit. She had us at, "What do you think I'm doing home-skillet?". Although this is a reduced version of the video, it captures the funniest parts of her reaction to the anesthetic.
Julie Lost Track of Time
Soon after these videos caught fire, people became obsessed with the idea of what secrets they might spill while in this state. Julie was being recorded by her husband and she seems like an honest person who shares everything with her spouse. Therefore, the only thing that mattered to her was whether or not she had actually gone through with the surgery yet.
Unidentical Twins Acting Different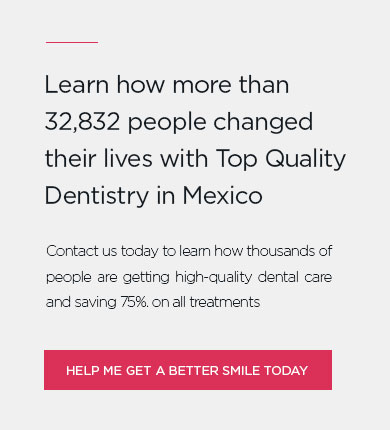 These two twins that look nothing alike also act entirely different. While one of them sat back and wallowed in pain, the other was in the backseat pouring out her feelings while trying to keep her sister awake. This dynamic duo quickly became one of the most popular videos of wisdom teeth surgery aftermath.
Brother-Sister Combo
Like the twins, this brother and sister combo is perfect thanks to their clashing personalities. While her brother was dozing off and only said a few words, she was worried that people using the crosswalk might get ran over. This video is so funny that it was featured on MTV's Ridiculousness and truTv's Top 20 Funniest.
Before & After
Perhaps the best depiction of how anesthesia affects people is in this 16-minute video of unintentionally hilarious moments. This teenage boy is calm, cool and collected before the surgery and comes out singing songs about Jesus. It only gets better after that…
Going to the dentist is never a fun experience for anybody but videos like these take the seriousness away from the procedure and shed light on the fact that dental visits are indeed not as bad as they seem.