Will do all the Necessary Insurance Paperwork
As a dental practice in Tijuana that operates with a U.S. licensed dentist, it's imperative that we work with our patients and with their dental insurance provider.
But not only that, we have a significant amount of PPO insurance companies we are affiliated with that can give you the service you deserve.
Your dental insurance company also has an interest in seeing you save money on your dental care.
We won't be able to directly bill your insurance company after treatment, but we will do all the necessary paperwork, so your company will reimburse you for your dental expenses upon your return.
Check with your dental insurance provider before you leave to find out their exact policy on receiving dental care outside the U.S., the U.K., or Canada.
Your trust is our main concern here at Trust Dental Care, and as always we want you to make the smart decision, that means making an informed decision.
Your Insurance Can Help You With the Treatment in Mexico
When you come to us for any of your dental needs we want to make sure you understand you will not only be getting the highest quality and prices in the market.
With a price tag nearly three times less than any other place in the world.
Dental work in Mexico is a no-brainer for those who cannot afford proper oral care at home.
These are the most popular options for PPO insurance that we can help you at our dental office.
Metlife
Aetna
Anthem
United Health Care
Cigna
Humana
Highmark
Blue Shield Of California
Independence Blue Cross
Healthcomp
Remember if you have any questions, please contact us.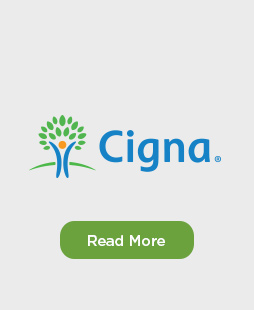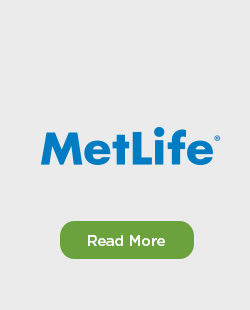 FAQ About Dental Insurance
Before making an appointment or checking for dental care outside of your country, you must first consult with your dental insurance company and make sure you have a PPO plan, otherwise, the procedure might not be covered.
Also, DO NOT FORGET to bring your insurance card with you when you come to visit our clinic. Remember if you have any questions, please contact us.
What Information Should You Provide?
Please provide your insurance information at the front desk.
Here, we will provide you with a Claim Form that needs to be filled out prior to the dental procedure. If you're unsure on how to fill the form, our staff can guide you through it step by step.
Make sure you to check for an x-ray and dental photography claim form too.
What to do After You Arrive at Home?
As soon as you get home, send the claim form to your insurance company.
You will get a refund for your dental treatment between 3 to 4 weeks. Some companies may take longer, so be in touch with yours.
And remember, if you have any questions, we are here to help you!
Address
Blvd. General Rodolfo Sánchez
Taboada 929, Zona Rio, Tijuana.
Opening Hours
Monday: 9:00 am – 6:00 pm
Tuesday: 9:00 am – 6:00 pm
Wednesday: 9:00 am – 6:00 pm
Thrusday: 9:00 am – 6:00 pm
Friday: 9:00 am – 6:00 pm
Saturday: 9:00 am – 6:00 pm
Sunday: Closed
Email
info@trustdentalcare.com
Phone
(844) 848 7878
Latest News & Articles Regarding Your Oral Health
Take some time to read the latest news and articles regarding your oral health. This includes helpful tips on how to improve your dental health and articles regarding innovations in the dental world.
In the meantime, we also included some tips to make your dental tourism trip much easier and comfortable.
Finally, we also include some interesting reads for a better understanding of the medical dental field. At Trust Dental Care we care about you, but most of all, we value your trust.