Fair or not, many of us take other people at face value. One of the things we first notice about someone is their face, including their teeth. So, how much are your teeth worth? Are they valuable enough to buy dental insurance if you don't already have coverage?  Dental insurance premiums can be more expensive than simply paying out of your own pocket for routine checkups and cleanings. Dental Health can become a luxury, when it really is a necessity.
Most dental policies emphasize prevention and diagnostics, typically covering two annual exams and cleanings, plus X-rays and, for children and older adults, fluoride treatments. But the real benefit is being covered for bigger-ticket procedures, such as fillings, root canals and crowns. You're spared from having to dig into your own pocket when faced with the type of dental emergency that can really chomp into your savings.
At the end of 2016, about two-thirds of Americans had dental benefits, according to a report from the NADP and Delta Dental Plans Association. If you're in the other third and are considering buying your own dental insurance, be aware that the policies vary widely. Choosing the right one can be tougher than remembering to brush twice a day.
What's covered, what's not
People with dental insurance commonly have what's described as "100-80-50" coverage, meaning it pays 100 percent of the cost of routine preventive and diagnostic care, such as checkups and cleanings; covers 80 percent for fillings, root canals and other basic procedures; and 50 percent for crowns, bridges and major procedures.
The vast majority of coverage is provided through employee and group policies, plans that charged annual premiums of $228 to $384 in 2014, according to NADP estimates. The cost for you to buy a typical individual policy is about $350 a year.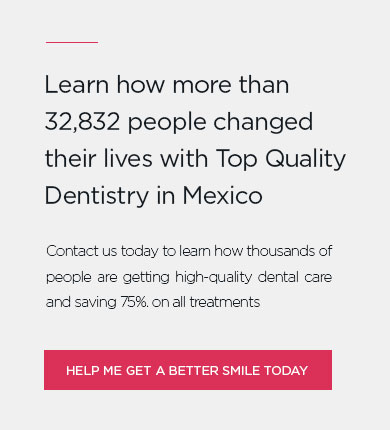 Meanwhile, the average American paid out-of-pocket dental expenses of $544 in 2013, according to a 2016 report from the American Dental Association's Health Policy Institute. For care that goes beyond the routine stuff, most plans cap coverage at $1,500 a year, although higher annual limits can be arranged by paying a higher premium.
Unlike health insurance, dental plans don't bar coverage for pre-existing conditions, though some policies may restrict coverage for people with missing teeth. Cosmetic dental procedures are rarely if ever covered by insurance. So you might want to have a good credit card handy if you'd like to have some of that work done.
HMO, PPO or indemnity plan?
Dental insurance comes in three varieties: HMO, PPO and indemnity plans.
The HMO, or health maintenance organization, option restricts coverage to dental professionals within a limited network.

More popular are the PPO, or preferred provider organization, policies, which are similar to HMOs but allow patients to see dentists outside the "preferred" network. However, patients are typically charged reduced rates if they see an in-network dentist. Some 70 percent of dental policies are through PPOs, according to Ireland.

A third option, called an indemnity plan, allows a patient to see any dentist and typically picks up a percentage of the costs.
The advantage of PPOs over indemnity plans is that dentists within the PPO network typically agree to accept lower fees for procedures. So, a crown that results in $500 in patient costs under an indemnity plan might mean $400 in out-of-pocket costs under a PPO plan.
Dental Tourism, an alternative to insurance
Dental tourism is a part of medical tourism that enables people to get their dental procedures and surgeries done at affordable prices. Countries like India, Mexico, Spain, Turkey, Costa Rica, Hungary, and Thailand offers quality dental treatments to people across the world. Rapidly, Tijuana, Mexico has become one of the top destinations in the world for dental tourism.
Dental tourists may prefer dental tourism for various reasons but inexpensive dental treatment costs often attract more people to opt for dental tourism. Patients can easily save up to 70% on various dentistry procedures. For instance, a dental implant in the USA will cost you around $3,000 to $4,000, whereas dental implants Tijuana will costs around $750 to $900 depending  on the number of teeth you need replaced. You can easily see the huge difference between the treatment costs.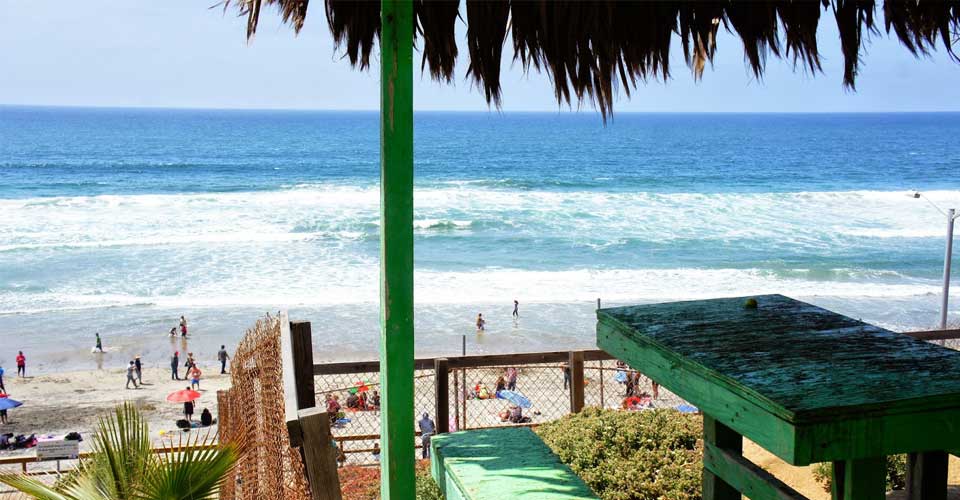 The main advantages of dental tourism are as follows:
Big Savings
The cost of dental treatment and dental implants is the biggest benefit of dental tourism. Low labor and construction cost make dental tourism inexpensive in top dental tourism destinations. People do not have to spend much and do not have to wait for long in order to get their implants done. Not having dental insurance is not a problem, as the costs for dental care are greatly reduced, even with the cost of traveling included. So even then, you can be saving money while also doing a little traveling.
More dental treatment choices
Countries like the USA and the UK have great dental experts but limited and expensive dental treatment choices attract people towards dental tourism. People can get immediate dental treatments in medical tourism. Hospitals in dental tourism destinations are equipped with latest technologies and qualified doctors are able to offer advanced dental treatments to tourists.Trust Dental Care in Tijuana uses the most advanced German Technology (Sirona CEREC MC XL) to create custom made dental implants, with top quality materials, making them last for a lifetime.
Tourism opportunities
Dental tourism is a great opportunity that combines dental care with tourism. People can get their treatments done while enjoying their vacations in a place they wouldn't normally visit on a regular basis. People can easily get medical visa and can stay for a long time in Mexico.
Customer satisfaction
The main motive of dental tourism is to earn profit through customer satisfaction. Dental tourism is always a good option to get best customer services. Dental service facilitators focus to provide quality care and tourism facilities to their clients.
Dental tourism is beneficial for people who want to get specialized dental treatments at affordable prices. Affordable prices, quality of care, standards of treatment, and availability of qualified dental experts make dental tourism more special.