COVID 19: You can Track it into your House as the Virus Sticks in Shoes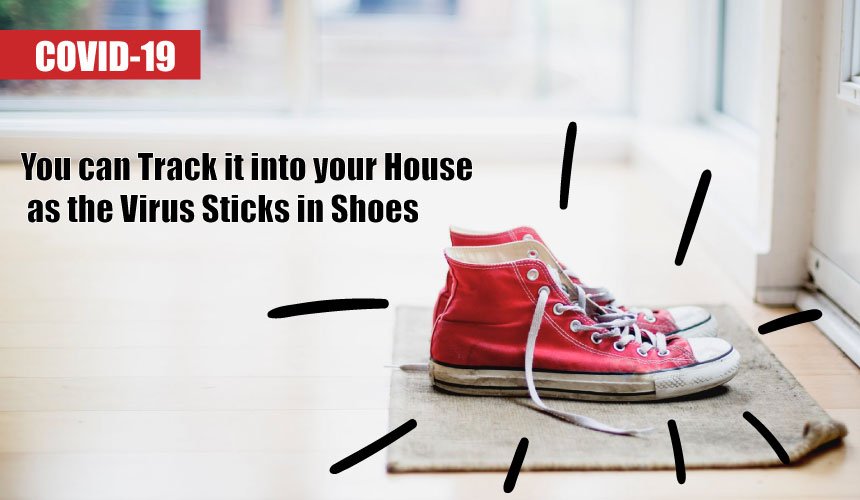 As this virus is still spreading over the world, a new study confirmed that COVID 19 attaches in surfaces and travels into your home as it sticks in your shoes too.
This virus causes respiratory diseases, and usually, it spreads via airborne droplets. An infected person can release viral particles when coughs or sneezes.
These droplets can invade other people or land on surfaces; that is pretty much of how the virus is expanding so fast.
Experts are recommending not to touch your mouth, nose, or eyes due to the virus's ability to survive on surfaces.
If you reach an object or surface touched by an infected person, you have high probabilities of getting too.
But what happens when the virus sticks on your clothes and shoes?
You can take it with you wherever you go, even into your home, this new study reveals.
Coronavirus can Adhere to your Shoes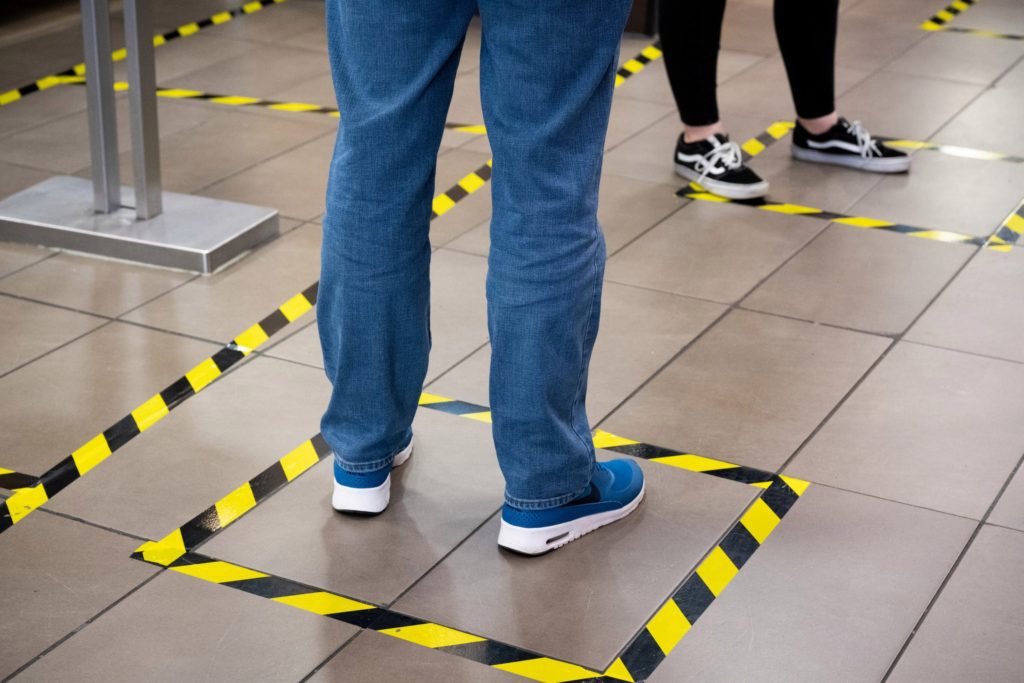 In this new investigation, researchers took samples from the bottom of the shoes worn by health workers and all members of the medical team that is working at the frontline fighting against coronavirus at an intensive care ward in a hospital in Wuhan, China.
Researchers examined all the samples obtaining that half of them tested positive for SARS-CoV-2, a virus that develops to the COVID-19.
We all know that our shoes are dirty, even more than our clothes and it is due to their nature.
Shoes are more expected to carry dirt, germs, bacteria, among other contaminants, into your house.
The Japanese take their shoes off at the entrance.
They take their shoes off because they think shoes are very unclean.
We can start there and take our shoes off, too, like them before entering our homes.
Considering that this virus can live for days on the objects and surfaces, such as our shoes, giving a solution to it would be a great way to be precautious now that we know that the soles of the shoes might function as carriers of the virus.
We already Treat Shoes as Unclean Objects
To some people, this research makes no difference to the way they already deal with their shoes since they already use them as protection only.
Meaning is that it is not like people are putting their shoes in their mouths; they hardly touch them.
Shoes are not high touch areas; we treat them as contaminated objects already.
However, due to the circumstances of the current situation, exceeding the recommended health directives would be the best idea.
As an extra protection measure to assure that we are not carrying the virus into our homes, we need to designate an area where to put the shoes, like leaving them outdoors or just at the entrance.
"Taking off your shoes and cleaning them before you enter your home (and leaving them in your garage, washroom, or porch) would also be advisable.
This will prevent you from introducing the virus into your home from a simple trip to the grocery store. Just make sure you clean them outside your home or apartment and let them dry naturally," Dr. Robert Glatter said to Healthline, a Lenox Hill Hospital emergency doctor in New York.
We Taking Measures About COVID 19
As a dental office in Tijuana that is remaining open taking dental emergencies, we are exceeding all the safety directives to assure all our patients, staff, and community is protected from COVID 19.
That is why we developed a protection system, which involves taking the temperature of all patients, visitors, and collaborators, the disinfection of all areas.
Also, we got a protective shoe cover to prevent the virus from going into the clinic where our patients are. We got the E-Z Floor Guard.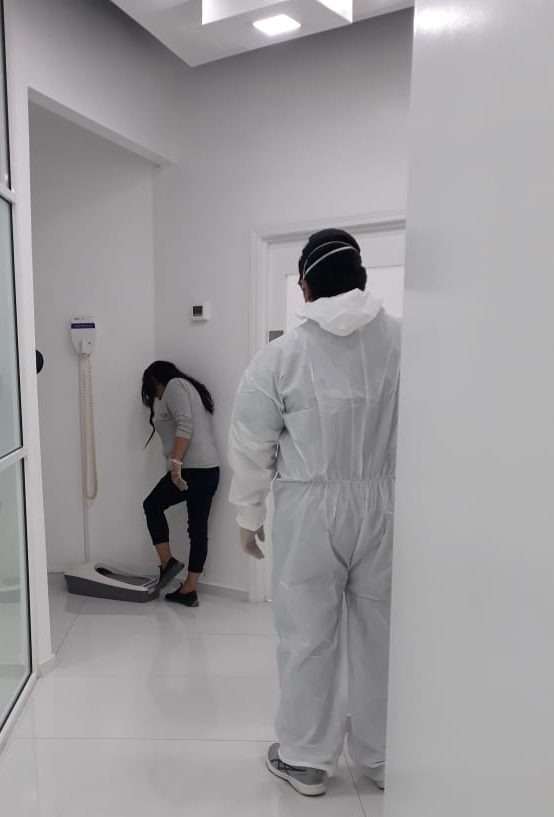 Our dentists and staff are also using special protection by wearing a suit to avoid infections.
What to Do If You are Taking Care of Someone that is Sick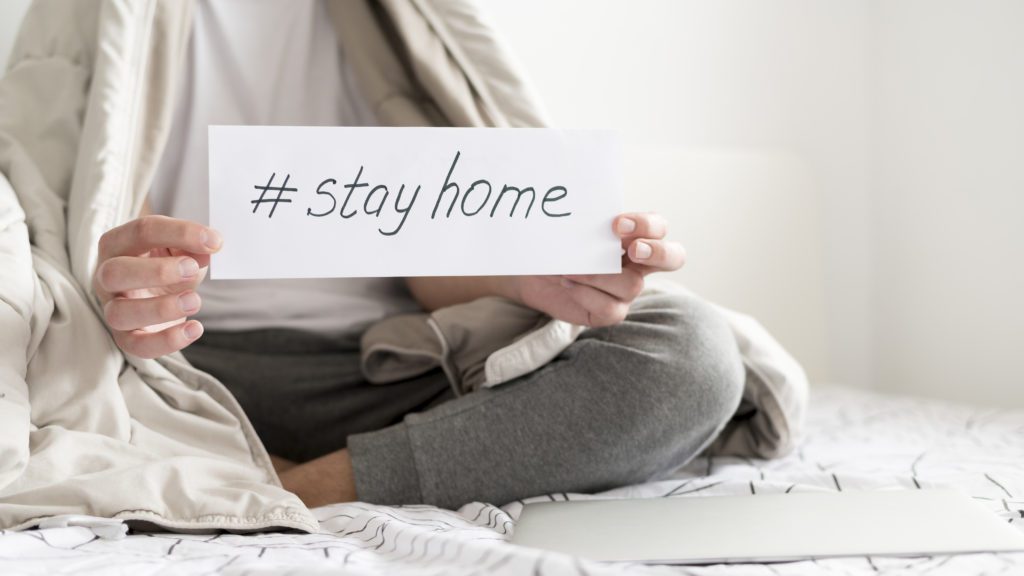 First of all, you need to stay separated from the person that is sick.
That person needs to be isolated even if he or she is at home.
Pay attention to these directions:
The sick person and also all people in the house, need to obey the doctor's instructions. Choose one person only to help the patient to get their medicine
The patient needs to drink plenty of water, a lot of fluids, and have some rest.
Designate a person only to run some errands such as buying prescriptions, grocery shopping, that kind of stuff. But, is it is possible, come out as less as you can.
Limit the contact with the patient, even with their pets.
For most people, symptoms last just some days before patients start to recover, but you need to obey the doctor's instructions.
Experts also advise eating in different rooms in the house. Meaning that the patient needs to stay in his room.
Plus, people in the house need to avoid contact with surfaces or objects that the sick person is using.
Clean a lot, remember that the virus can survive on objects and surfaces for days. So disinfect the areas such as plates, electronics, light switches, doorknobs, tables, chairs, among other objects inside the house and areas like the kitchen and bathroom.
What about if the Sick Person is Me?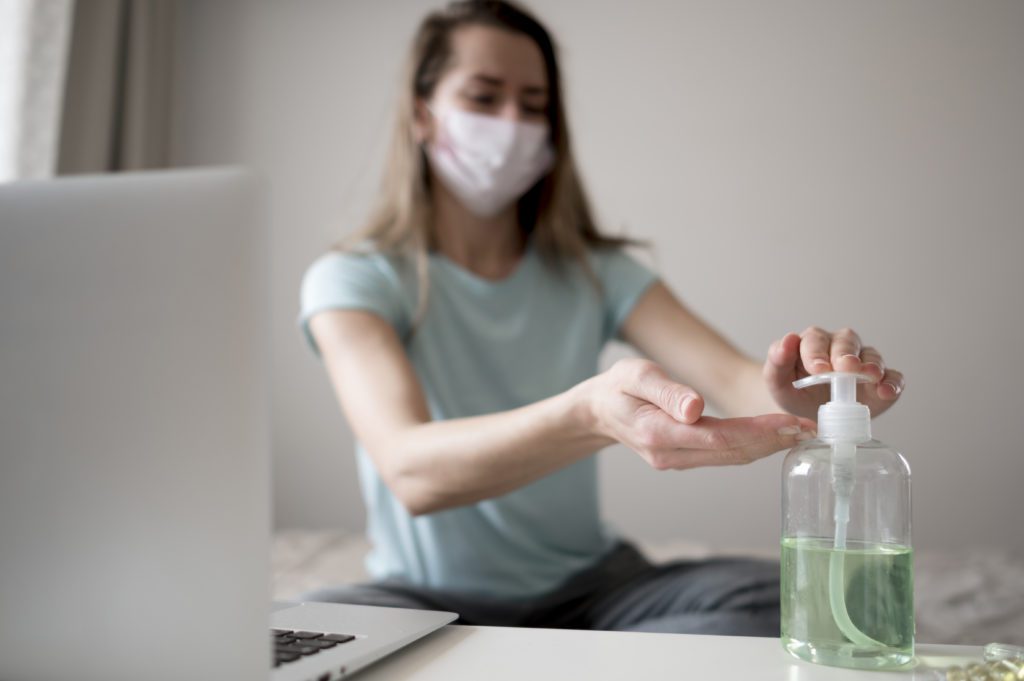 Rules would be similar for you, too, in case you are sick.
You would need to stay at home except if you need to get medical services.
You can check some other suggestions from the CDC (Center for Diseases Control and Prevention) here, but mostly, they advise to:
For sure that if you are living with someone, probably that person would help you through it. However, you need to take care of yourself and don't go out. 

Reach your doctor regularly, especially to let him know if you are having difficulties breathing or have some urgent symptoms.
Don't go out, but if you need to, don't use public transportation.
Wear a face mask over your mouth and nose, especially if you are around other people or animals.
Use the inner angle of your arm when sneezing or coughing and wash your hands right after. Don't forget to use hand sanitizer and disinfect the areas around you continuously.
What are the Coronavirus Symptoms?
We all probably know what the coronavirus symptoms are.
Because since it all began, we didn't hear another different topic than this.
Some, as the situation evolved, experts started sharing some symptoms to detect this disease:
Muscle pain.
Headaches.
High fever.
Sore throat.
Chills.
Coughs.
Difficulties breathing.
Among others.
Some other patients said that they lose taste or smell and that the symptoms started to appear after two or maybe 15 days after being in contact with someone infected.
Learn How it Spread and Stay Safe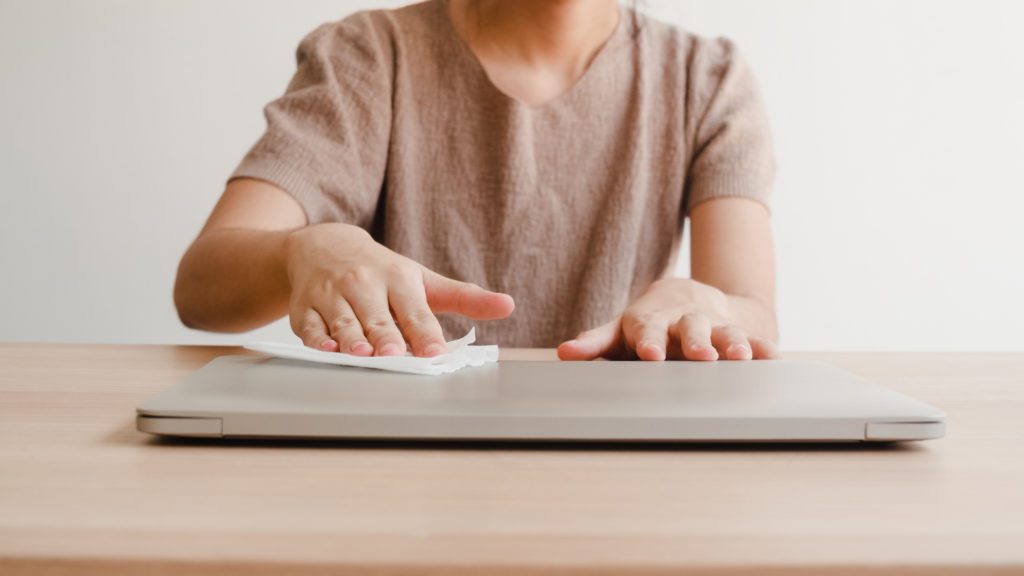 There are a lot of ways how this virus is spreading.
We told you on this post that the virus can stick in sole's shoes, and maybe in your clothes too.
So, the main advise avoiding the infection is to stay in your home.
Avoid contact with other people, no more shaking hands, no more kisses.
We all miss our families and friends, but we need to follow the safety directives.
Conver your mouth and nose with a cloth face, and don't leave home without one.
Try not to use a face mask that was meant to be used for medical staff.
Remember to wash your hands and disinfect the areas around you.
Stay safe.