Many patients of Trust Dental Care who have asked what exactly does cosmetic dentistry consists of. Cosmetic dentistry is known as a specific field that is dedicated to enhancing the aesthetics of the smile. Functional considerations are also taken into account in sustaining a beautiful smile and efficient mouth, but there are times in which patients want to achieve that perfect smile that can boost their self-confidence. Dr. Cirenia Aparicio Miranda has several cosmetic procedures in his arsenal which may include treatments such as:
Whitening/Bleaching
The first step in most cosmetic restorations is that of whitening the smile. By bleaching the enamel of the teeth, patients can establish a wonderful starting point at which to begin their aesthetic treatments. Whitening the smile is important before placing any restorations as it sets the foundation for a more beautiful smile.
Composite Bonding
Composite bonding is a resin material that is used in a variety of ways. Some patients may use composite bonding as a tooth-colored filling when decay occurs. However, composite resin bonding may also be used to augment a tooth after breakage or cover up an aesthetic issue. This plastic-like material can be arranged onto a tooth and custom-made in terms of shape, surface texture, color, and contour to address imperfections of the smile quickly and easily in just one dental appointment.
Veneers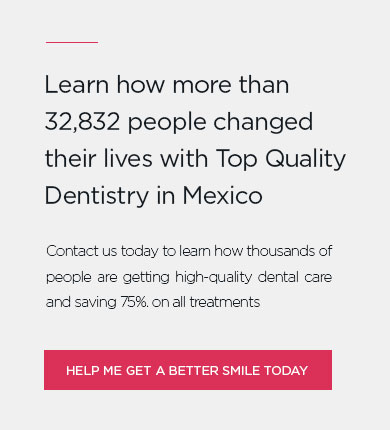 Dental veneer are covers for the front facing of a tooth. They can help in changing the position of a tooth, as well as the shape, color, and size. These thin layers of porcelain are fabricated in a specialized dental laboratory based on specific instructions from Dr. Aparicio Miranda to ensure they blend in with the existing smile.
Bridges and Crowns
Bridges and crowns are common restorations. Bridges replace missing teeth while crowns are used to cover up a natural tooth for strength and protection. Both are made of ceramic and fabricated through in our dental office using Sirona CEREC technology.
Dentures
Our practice also offers dentures, both full and partial. For patients with teeth that are unsalvageable, dentures can be a highly cosmetic and affordable solution. Dentures are made of acrylic and sometimes metal to replace missing teeth within the smile.