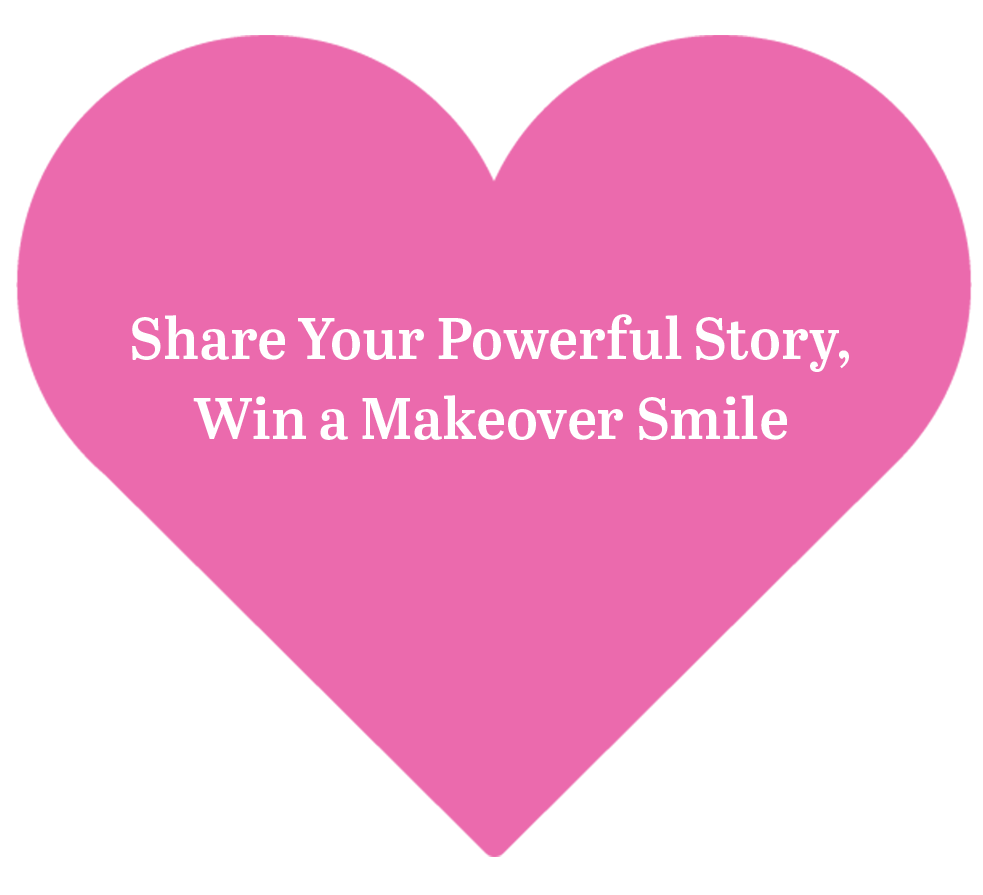 Get your chance at gaining back the power of your smile by entering our Smile Makeover Contest today! The lucky winner will be announced in October, Breast Cancer Awareness Month.
Please read the following guidelines carefully to participate and have a better chance to win a beautiful smile transformation for free!
Check them out:
1. Write and share your inspiring cancer survivor journey with us through our Instagram or Facebook.
2. Make sure to include your name, age, and contact information.
3. Have medical clearance from your doctor to start dental treatment.
Don't miss out! Enter your story and stay tuned for the winner's announcement.