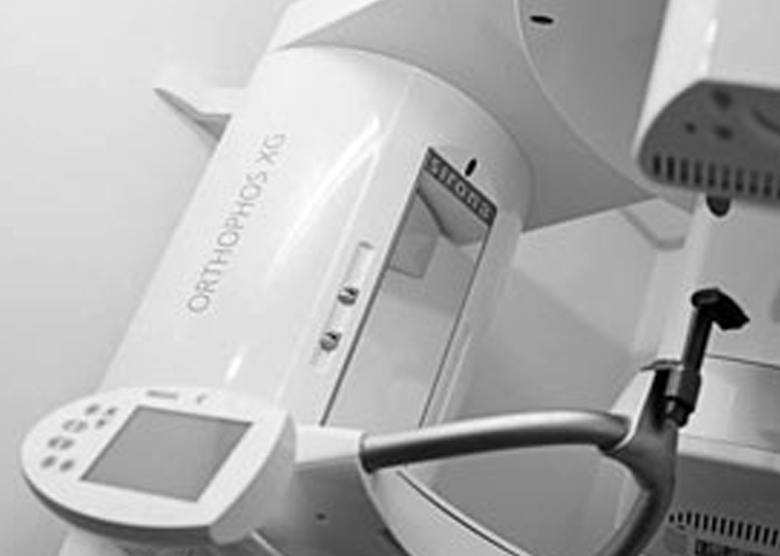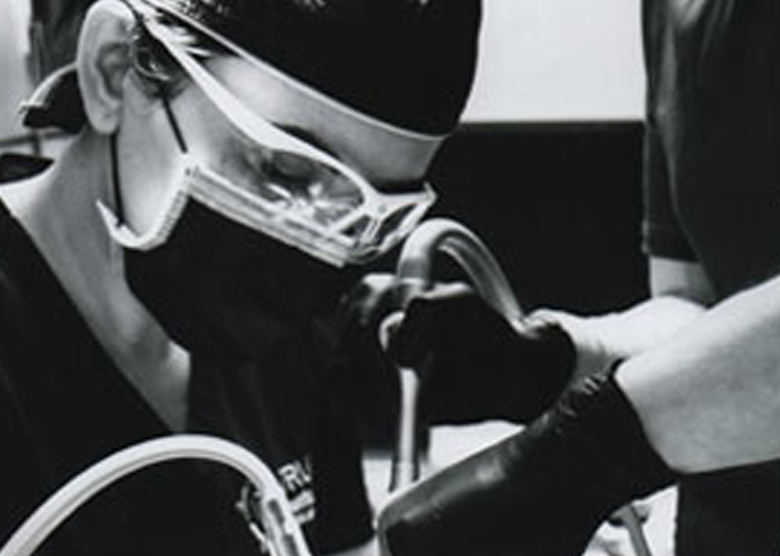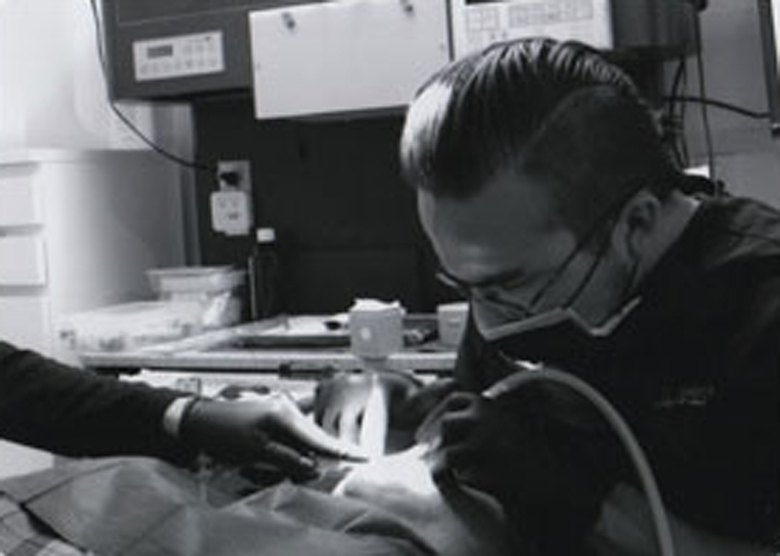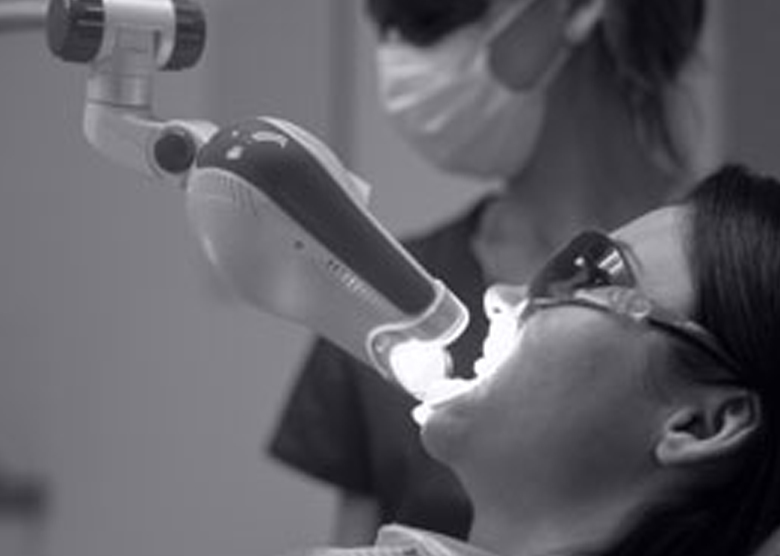 All-on-4
All-on-4 dental implants in Mexico replaces the traditional denture, restoring both a natural look and precise function.

Crowns and Veneers
Porcelain veneers can be used to correct your teeth, while crowns can replace large amounts of lost tooth structure and missing teeth.

Dental implant
Dental implants in Mexico look and feel like natural teeth, making them the ideal solution for missing teeth.

Other Dental Services
Our dentists in Tijuana diagnoses treats and manages your overall oral health care needs, like a root canal or filling.
Dentist in Tijuana: World Class Dentistry at Affordable Cost
Dr. Cirenia Aparicio Miranda, a dentist in Tijuana, Mexico is now making possible to change your smile and life in an affordable way with her team at Trust Dental Care. 
With more than 20 years of experience, our dental office has made dental work in Mexico much more approachable and safer for people in the United States. The U.K., and Canada.
Getting dental work in Mexico is becoming more accessible and popular than ever before. Also, the statistics, reviews, and news regarding dental implants in Mexico show that you can be sure when deciding to try dental tourism you will be making an informed decision.
Whether you're a new patient or have been with us for years, at Trust Dental Care, we pledge to keep your comfort in mind as we provide you with the oral care you need to stay healthy to give a better service than any other dentist in Mexico.
Whether you're due for a general cleaning or are experiencing tooth pain, we'll address your concerns in a relaxed environment and to answer any questions you have.
Our dentist in Tijuana is always up-to-date on the most advanced technologies, helping you achieve the smile you have always desired.
It's essential to merge new
technologies into daily practice in dentistry.
All the equipment
is specialized and
our dentists are very qualified.
Office
Boulevard General Rodolfo Sánchez Taboada 929, Zona Urbana Rio
Tijuana, Baja California 22000
Open hours
Monday-Friday: 9am-6pm
Saturdays: 9am-2pm